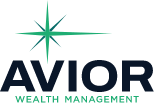 How to train one of the US's fastest growing teams
Avior Wealth is an investment advisory firm that helps their clients build financial plans in a way that matters most.
Cindi Bohrer is the Director of Operations of the 7-year-old company. Recognized as one of America's Fastest-Growing Private Companies, the firm has gone from one office in one location to eight locations in seven states.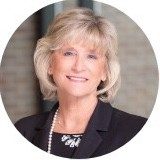 "We really wanted something that we could use to provide learning and training opportunities for all of our employees irrespective of where they found themselves"
Directo of Operations, Avior Wealth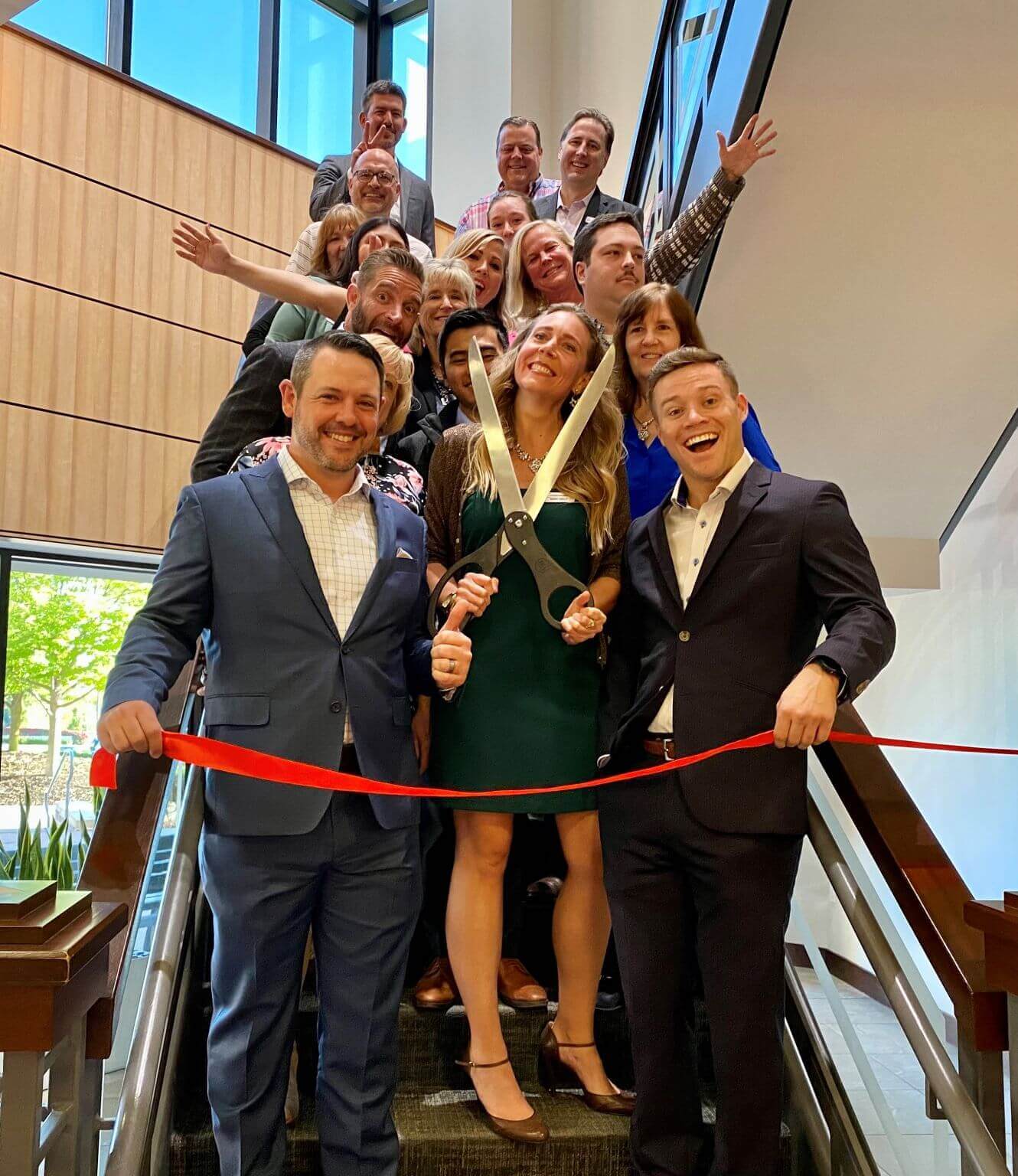 Finding a partner to centralize SOPs & processes to train teams
The challenge was how to have one searchable database, where they could store our standard operating procedures and processes in order to train new team members.
The team needed a centralized place where they could store their processes and procedures in ONE centralized platform.
The team also wanted to get the best structure to start with, and to make sure it sure it sounded uniform, even though various subject matter experts were consulted in creating the content that mattered most to their area of the business.
To help document their SOPs and processes, the team worked with Whale partner and process consultant Adi Klevit and started with operations as this was the area of the business that was growing the fastest.
"Documenting our processes was one part of it but we needed to have one spot where people could go and get the answers; a kind of. Google search, if you will, for our business."
The team was introduced to Adi Klevit to help create content. Adi and the team from Avior Wealth created the structure and Adi created the content to ensure;
One uniform voice
Easy to consume content
That SOPs and process documentation were completed within specific time frames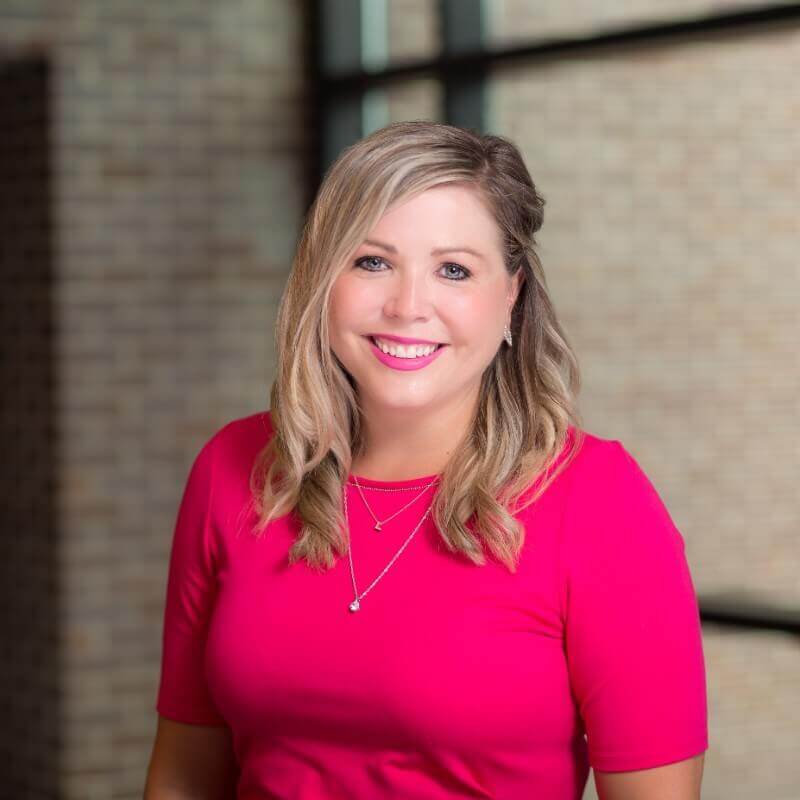 "It's been very educational for people to go back in and access training and as when needed. Often when people get trained they take paper notes which get lost and it's difficult to access the information at a later stage. Whale made this easy! 
Operations Manager, Avior Wealth
In utilizing Whale, the team has been able to deliver on;
✔️ Having one centralized repository
✔️ Consistency across information and teams
✔️ Ability to access material irrespective of location
✔️ Team training
"Most of the team just have the whale tab pulled up in their chrome or whatever browser they're using, so they just have the information there when they need it."
Adi Klevit, process consultant and founder of BSG, worked with the team from Avior Wealth to help create, centralize and share their SOPs and process documentation on Whale. Adi helped to ensure that content was created and shared within specific timelines.
A Simple Solution For Small Business Systems & Training
Gain clarity, improve performance and get your whole team onboard.
Due to the rapid growth within the company, Avior Wealth was looking for a searchable database where they could store their standard operating procedures and processes.
The team needed not only to create SOPs and process documentation but they needed to be able to use the documentation to train their teams across eight different locations.
With the help of Adi Klevit; process consultant and Whale, the team created engaging content within a set timeframe. This ensured that training was rolled out in Operations as it was the main area where new team hires were entering the business.
Implementing Whale meant they could train their team members across eight locations but with one central repository.
"We're so happy with Whale; we're going to put our employee handbooks there so everybody can easily access it."