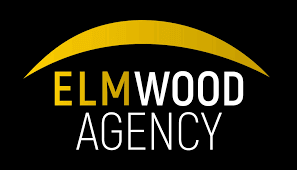 $5million in annual growth
How Elmwood Agency is gearing up for Growth!
Elmwood agency has experienced a monumental amount of growth since commencing operations in 2019, with 600% growth in team members since then, and around $5 million in annual growth.
And it's just the beginning! With a view to franchising the business and introducing new team members, the company needs to be able to train and scale fast. 
We spoke to Lisa Laluk, Director of Operations and Gina Graves, Service Department Manager of Elmwood agency, and Jason Henderberg, a Whale-certified partner who's connecting the team to their vision.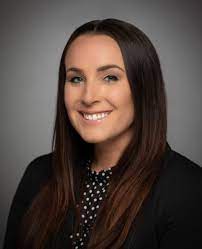 "We were spending a lot of time, doing repetitive training or things that should have been documented in work or were documented in multiple places. We knew we had to get centralized in order to scale."
Director of Operations, Elmwood Agency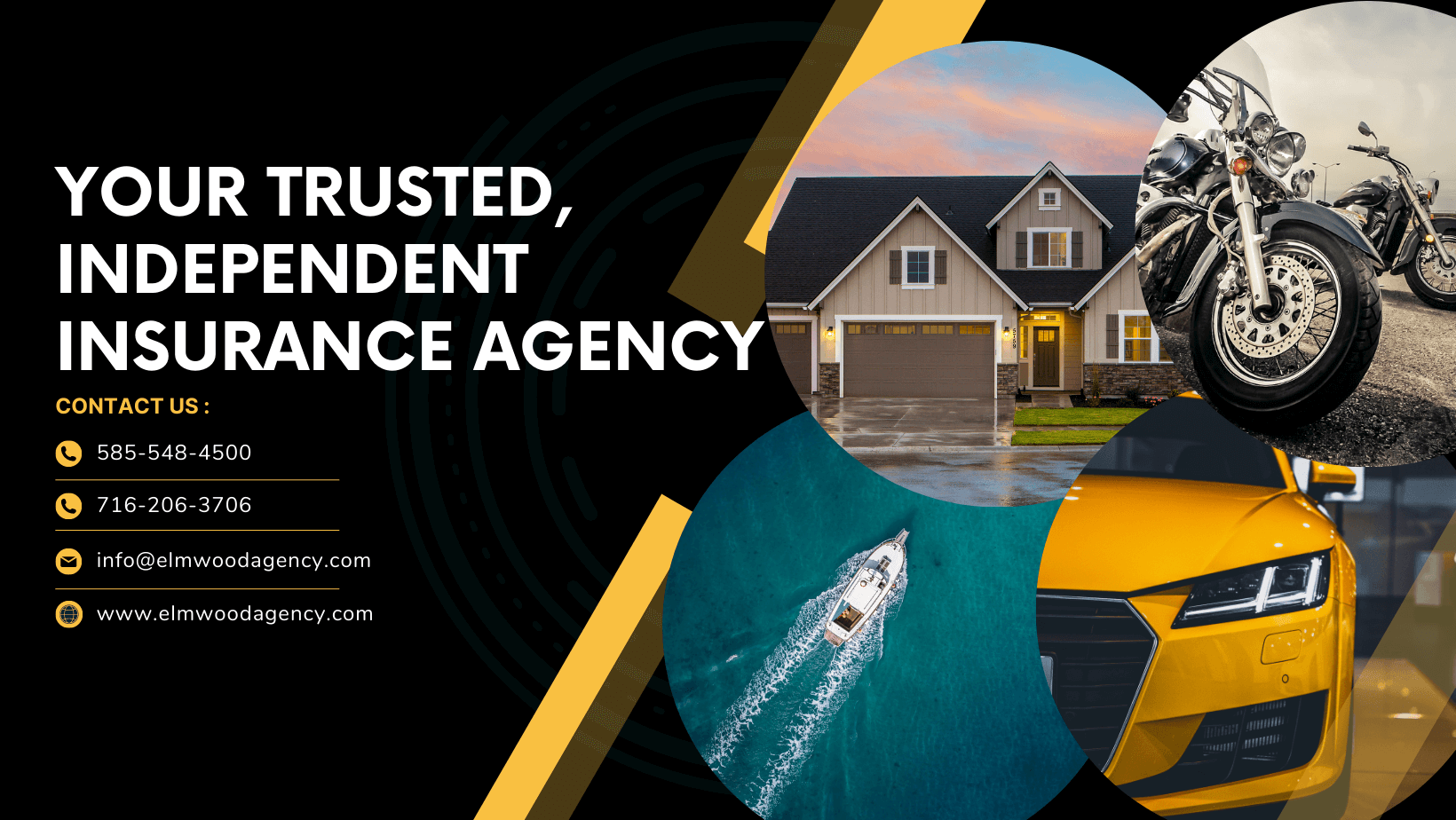 Finding a partner to help document and scale
The team at Elmwood Agency worked with Jason Henderberg, a Whale-certified partner, to ensure that
✅ Processes are documented
✅ Training plans are set up for future hires
And that everything's streamlined in a collaborative effort for the new training systems. 
"WHALE is helping us streamline everything and it's so interactive. We can help each other and can figure out what one person is working on. And we can all jump in and collaborate. So that's been really helpful. "
The team at Elmwood wanted to make sure that they were not having to retrain and retrain, person to person. The goals was to be able to give new hires a training module and then give them personalized service explaining their methods after the whale documentation had been deployed.
It's all about sustainability and building processes that can continuously be improved and built on. Once the training flows are in place, the team can update those depending on the growth and the type of employees they're hiring.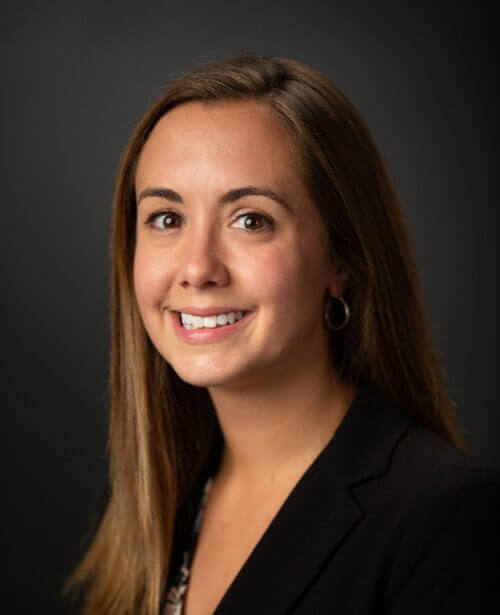 "It's been very educational for people to go back in and access training and as when needed. Often when people get trained they take paper notes which get lost and it's difficult to access the information at a later stage. Whale made this easy! 
Service Department Manager, Elmwood Agency
In utilizing Whale, the team has been able to deliver on;
✔️ Having one centralized repository
✔️ Consistency training material and documentation
✔️ Ability to create training flows
✔️ Creating systems for sustainable growth
"We love being able to flag, tag and notify people in that way that can help them stay on task. They simply get tagged or get a notification into their email box to see what is next up on their to-do list. So it makes it a little bit easier to keep up to date for everyone"
A word from Jason Henderberg
One of the other reasons I choose Whale as a partner for my clients like Elmwood Agency is because of the customer service. If anyone at Elmwood or me as a consultant needs help we simply use the chat feature and somebody's always right there. It helps ensure we're doing things the right way.
A Simple Solution For Small Business Systems & Training
Gain clarity, improve performance and get your whole team onboard.
Elmwood Agency has achieved exponential growth in the past 2 years. To prepare sustainably for future expansion, the team was looking for a platform to help ramp up new hires faster.
The team knew that documenting the right processes for sales and customer service area was the first critical step to then to be able to train new team members.
With the help of Whale-certified partner Jason Henderberg, the team began documenting their processes. The team created 50 or 60 documents in just one month! The team utilized videos and screenshots to ensure everything documented very well and in an organized manner.
Implementing Whale has created a base from which the business is able to scale.
"We've had massive growth in such a short amount of time so Whale is a critical tool for us, to make sure that we're implementing processes to make things run as smoothly as possible and can grow from there"