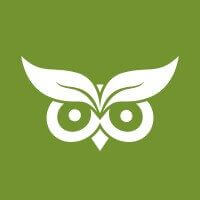 The Challenge to Stay Ahead
Evergreen Media is one of the leading SEO and content marketing agencies in German speaking countries, in Europe and in general. They support companies with search engine optimization and content marketing to build strong, valuable online brands.
As a fast-growing company, they're aware that knowledge is their most valuable resource. Therefore, proper knowledge management is essential for them. The challenge for the team is how to scale and avoid having to deal with fragmented knowledge and disconnected company silos.
Lukas Köb, SEO Manager and knowledge manager was tasked with finding the perfect solution to address the growth challenges.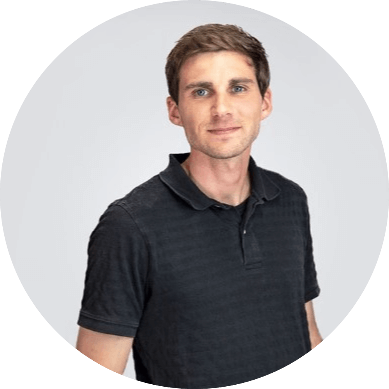 "Because we know that knowledge is our most important asset, we needed to get better at managing all the knowledge that we have in our company. And furthermore, since we put a lot of emphasis on a well-trained team, one of our main problems at the moment is that we have a very long training period for new employees."
SEO and Knowledge Manager, Evergreen Media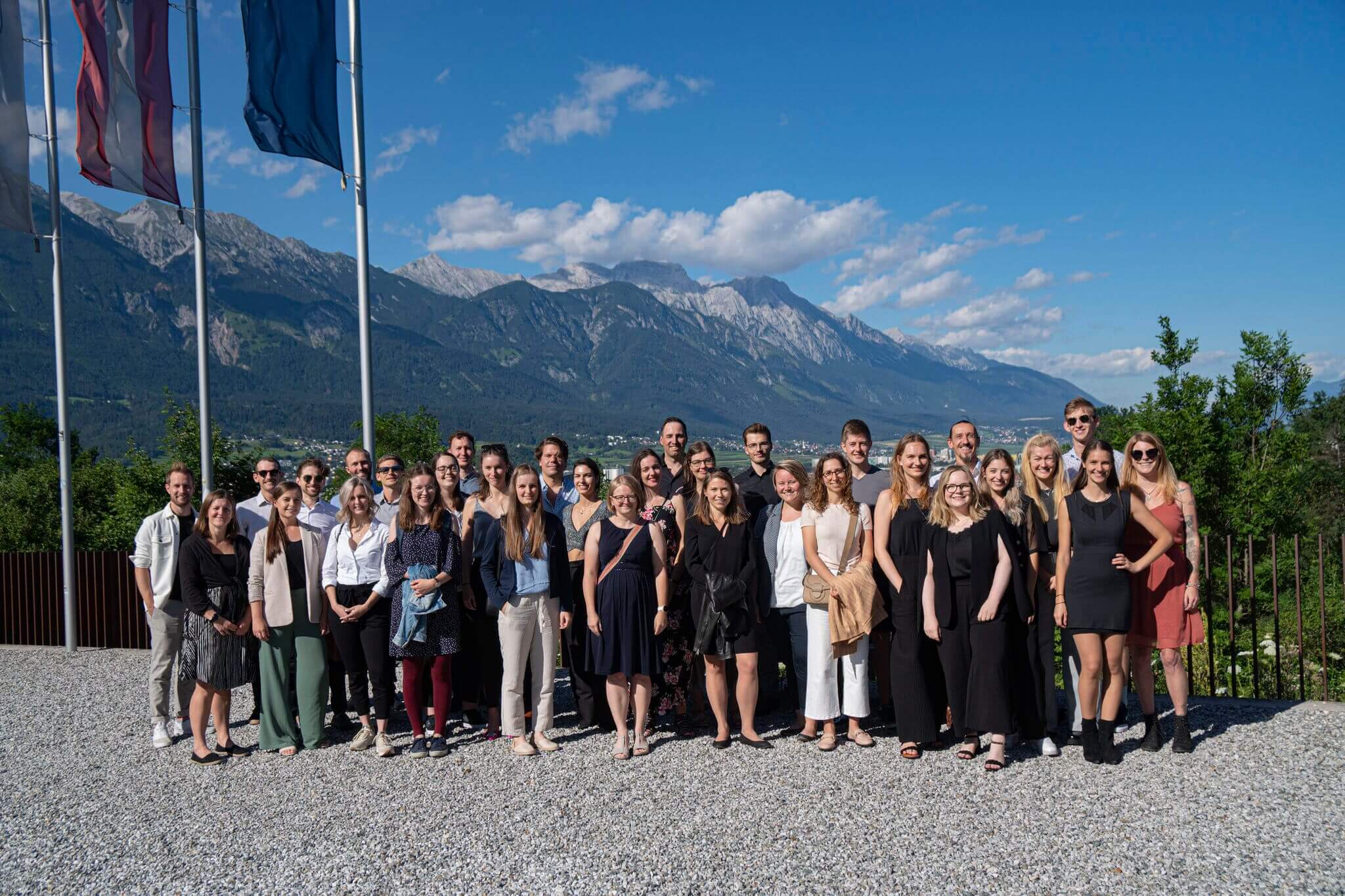 Finding a solution to help onboard new team members
On average, because of the specialist knowledge involved, it takes about eight to 12 months for a new member to become truly operational. This becomes a costly exercise for the company. The goal in finding a solution was to improve knowledge sharing within the company and to shorten the onboarding of new employees.
With search engine optimization being such a dynamic and fast-changing field, time is of the essence for the team. 
Because we're a leader in our industry, we recently celebrated 10 years as a team. Scaling knowledge is a way to ensure we continue our success.
Evergreen Media is fast growing company so we have to ensure that as we grow, information is shared rather than becoming fragmented leading to siloed working. The online marketing industry is highly competitive, fast paced and one where knowledge is the most critical factor of success.
SEO and Content Marketing is very dynamic and progressing constantly. That's why we need to constantly educate ourselves. That's why it's difficult to train new employees or make them really effective for the company. With implementing Whale, we want to be able to cut employee onboarding time by at least half.
By documenting our knowledge, we've been able to see how much valuable knowledge was not being used. So the knowledge we are building into Whale now will become the base for all learning as we continue to grow.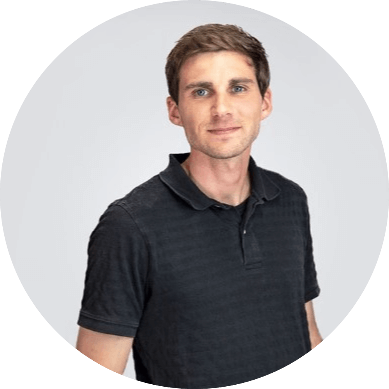 "We've taken knowledge management seriously because we know it's the key to help our clients and scaling our business. We have no doubt that this approach combined with Whale is going to put us on another level."
SEO and Knowledge Manager, Evergreen Media
Evergreen's success in onboarding Whale has been due to their criteria which included;
✔️ Creating a good structure
✔️ Decentralizing information with knowledge experts
✔️ Creating a goal and timeline to get knowledge documented
"With knowledge being our most valuable company asset and advantage, we're focusing on getting better at managing that knowledge. We will utilize this knowledge as a means to train our team."
The right approach to knowledge
As Lukas and the team at Evergreen Media have been the fastest and most effective in onboarding their team knowledge, we wanted to find out their approach. Lukas shares more…
A Solution for ramping up onboarding and for new team training
How to ramp up new team members and get everyone on the same page?
Evergreen Media is one of the leading SEO and content marketing agencies in German speaking countries, in Europe. The team recently celebrated its 10-year birthday, and there's no slowing down. 
Looking to help clients stay ahead of the game and train their team members faster, the challenge was how to train new and existing team members faster in a highly niche and specialist field.
The team at Evergreen Media chose Whale in order to be able to create a centralized knowledge base from which new and existing team members can be trained.
The team has been fast to onboard their company knowledge onto Whale. 
"I have no doubt that this is going to take us to another level."