Great West Equipment (GWE) has gone from one branch to 11 in 14 years. GWE uses EOS® and wanted to master the process component of their business.
How to train 80 people in 90 days?
Steve Latimer, Software support Specialist at Great West Equipment (GWE) was tasked with training current team members and onboarding new ones in the shortest amount of time possible. 
GWE is a full-service heavy equipment distributor representing brands including Volvo Construction Equipment, Madill Forestry Equipment, Metso Aggregate, and more! They offer first-rate after-sales parts and service product support for our featured equipment and aftermarket lines across 11 branches throughout Canada.
Steve took on the challenge and went on to beat ALL Whale onboarding records by onboarding 80 people onto the platform in just 90 days!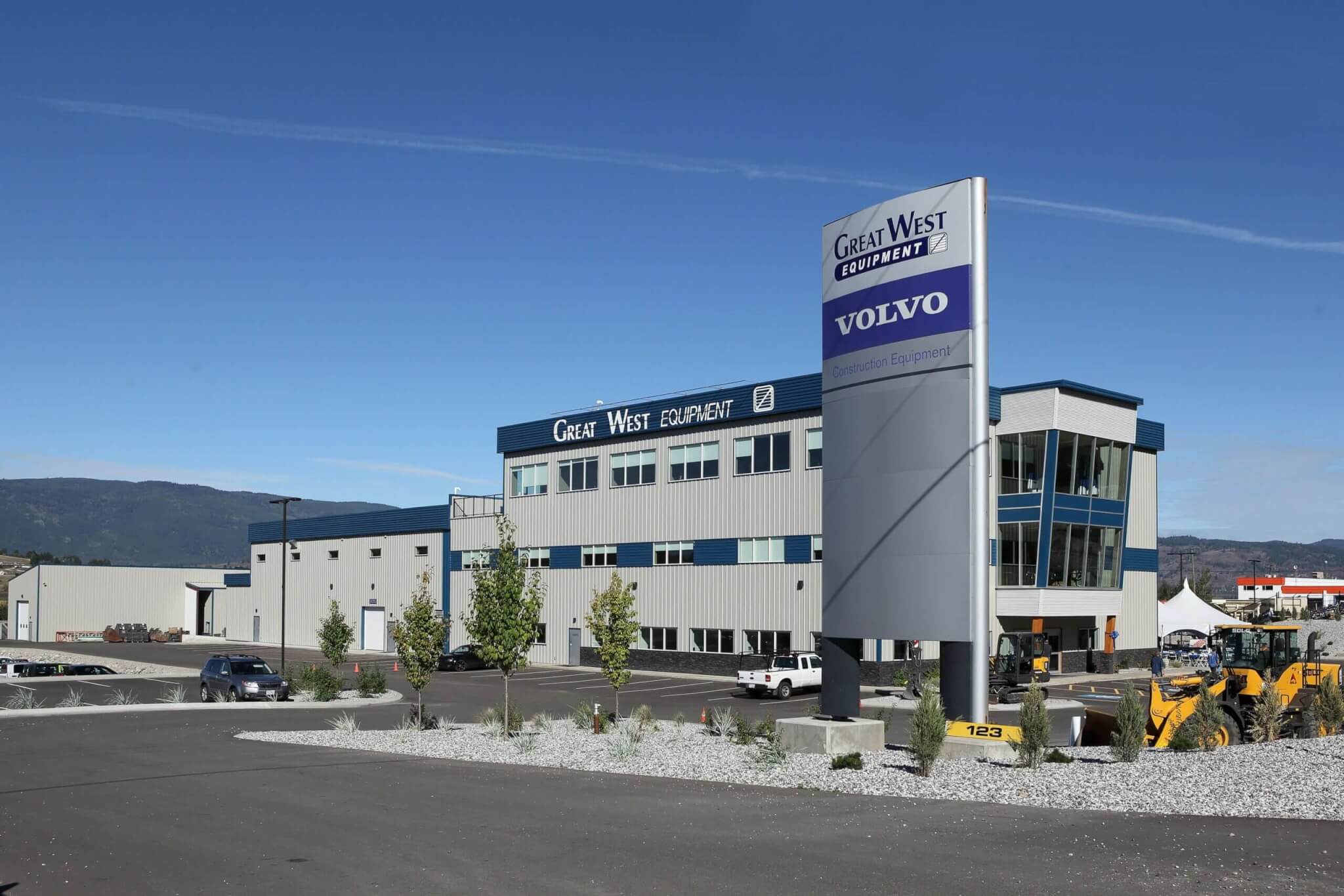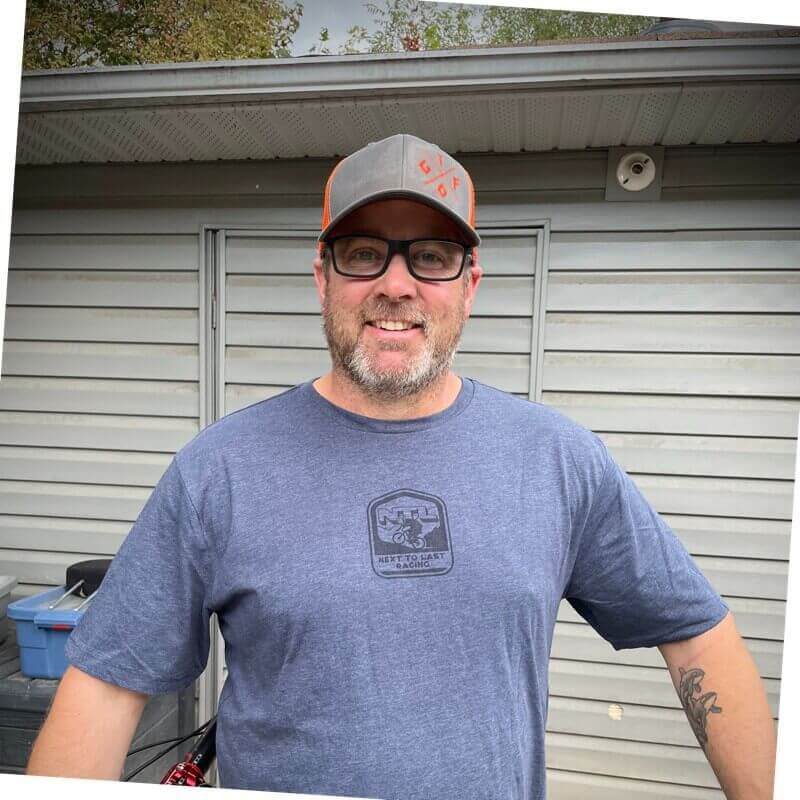 "Whale has just made it very easy to make the step-by-step instructions so that people can go in and do their job.

Our old software that we use for training and documentation management was a bit clunky and not very easy to use. So people didn't use it as much, whereas Whale being as easy as it is to use, it's very simple to go in and find what you're looking for and then get out.
So it's just made life easier!
Software Support Specialist, Great West Equipment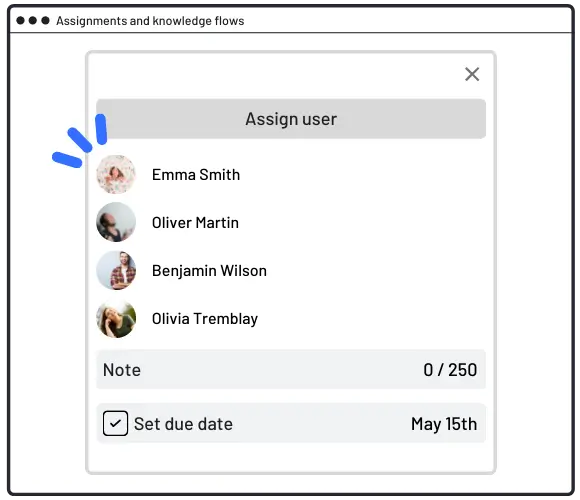 Lightning fast onboarding & training
Steve and his team really took to collaborating with the team at Whale to ensure the training content and process delivered.
The GWE team works on The Entrepreneurial Operating System or EOS®, and so Steve approached the training as a rock with certain deliverables which made it easier to reach certain milestones.
"The support with Whale is fantastic! The collaboration with the team at Whale has made a big impact."
How are you using Whale to train and onboard new hires?
New hires that come in now just get added right away and hey here's what you have to know. So they get to see that before actually jumping onto the parts counter and looking blankly at a computer screen.
We have asked for feedback from all the people that have been given the training. And so far it's been all positive with a few suggestions on what to add.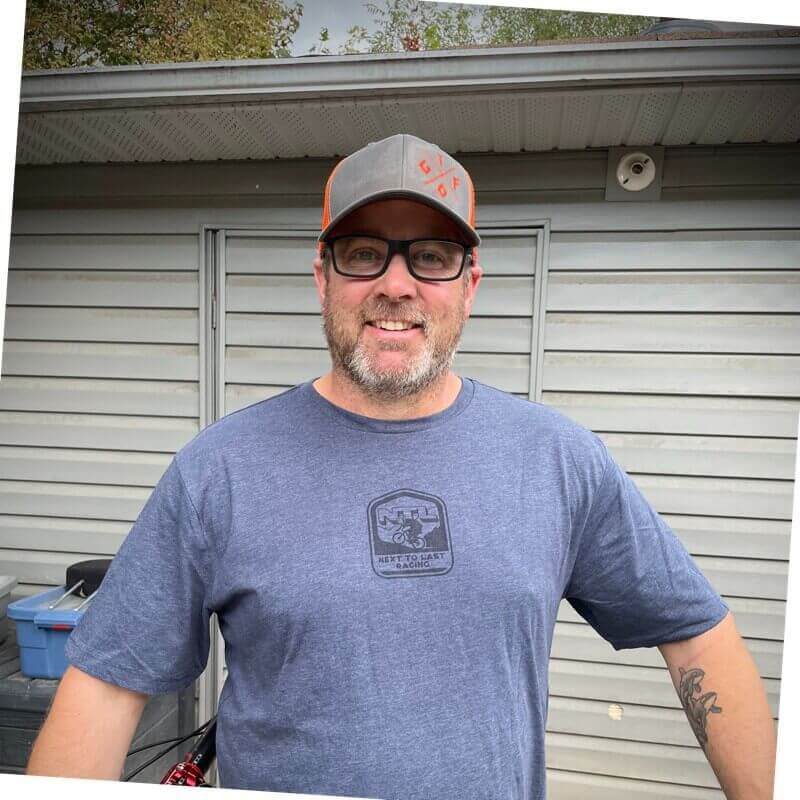 Whale is looking to be our 'go-to' for most of our documentation and training!
Software Support Specialist, Great West Equipment
"We used a couple of different softwares until Whale. Some of them were a bit clunky and not easy to use. A lot of the training that we've had up to this point on actually how to do the job has been word of mouth for example 'oh, I've done it this way, but this guy does it this way or that person does it that way'…
And as most people know, when you have a training program like that, not everybody is trained to the same standard. So for us moving forward to having a central training platform where people can go and learn and then fall back to it if they forget stuff was important. If you haven't been into a certain spot for a length of time, you'd kind of forget."
Whale has allowed Steve and the team from Great West Equipment to have a standardized procedure to get new hires up to speed.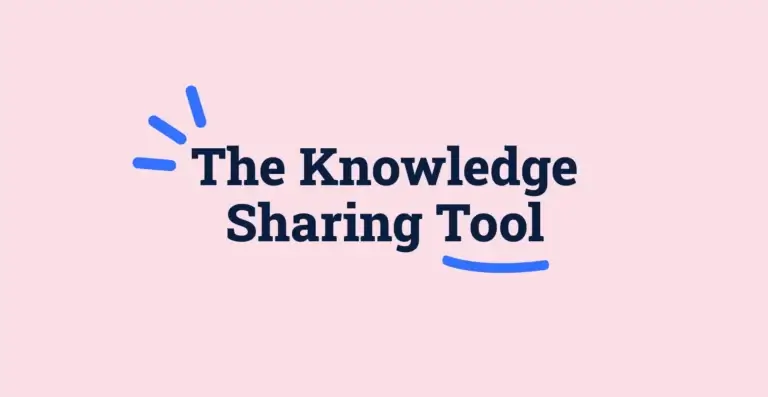 We have built in our core processes now and are working at adding more employees to the training.
The current role out of Whale is a phased approach with the first 90 or so employees in the parts and shipping/ receiving departments receiving the first phase of the training. Phase 2 is set to be the training for the equipment tracking and movement app (Internal app to keep track of equipment). Phase three looks to be Accounts payable.
A Simple Solution For Small Business Systems & Training
A proven process for scaling businesses and businesses that run on EOS®
Great West Eqipment needed to train 80 team members including current and new team members. But they didn't have documentation ready?
Using Whale, in conjunction with EOS® to support their business, they documented their process sent team members the relevant training.
Lightning fast onboarding and a good employee experience.
"With the suggestions tab, that's up there on the top of the screen and you just click that, enter a search. The person then remembers 'Oh yeah. That's how I do that.' And this is perfect. A lot of people really like that idea."