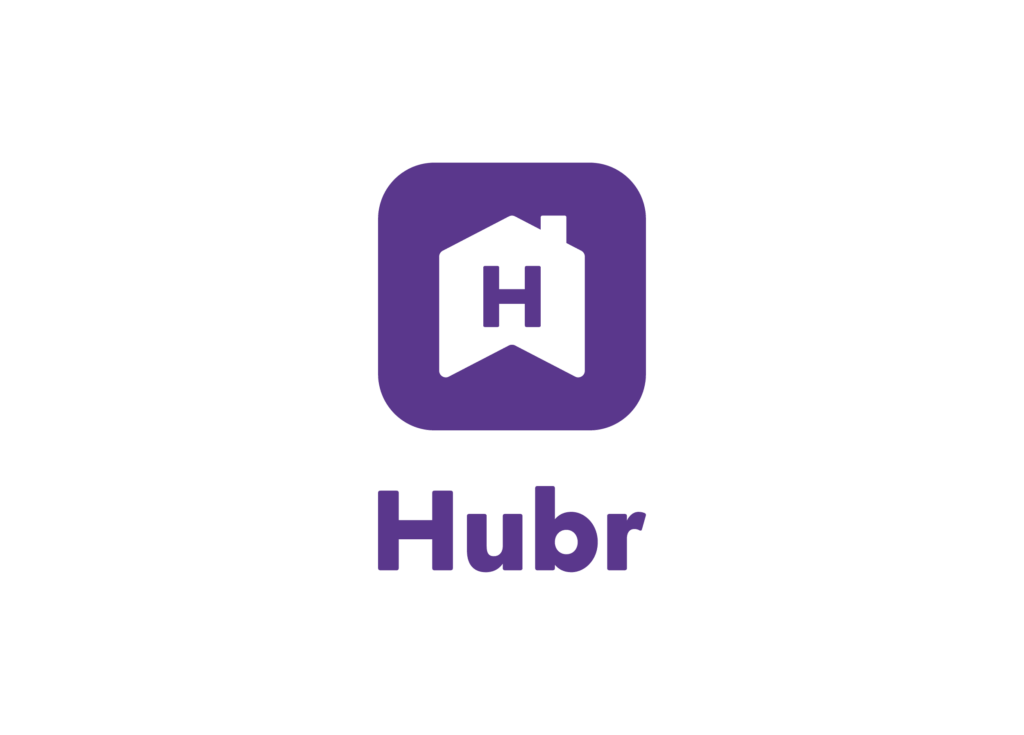 Scaling the real estate industry
Hubr is a group of local Flemish real estate entrepreneurs that helps its real estate offices structure, digitize and profitability. Affiliated offices enjoy the advantages of group digitalization and additional competitive advantage while keeping their own name and the local uniqueness of the real estate office.
Luïs Van de Pontseele is the 
Scalability Manager at Hubr and has the task of helping the company grow to 60 real estate agencies with plus 300 people within 5 years.
The challenge for the team was how to grow a very traditional industry digitally in the most efficient way to ensure consistency.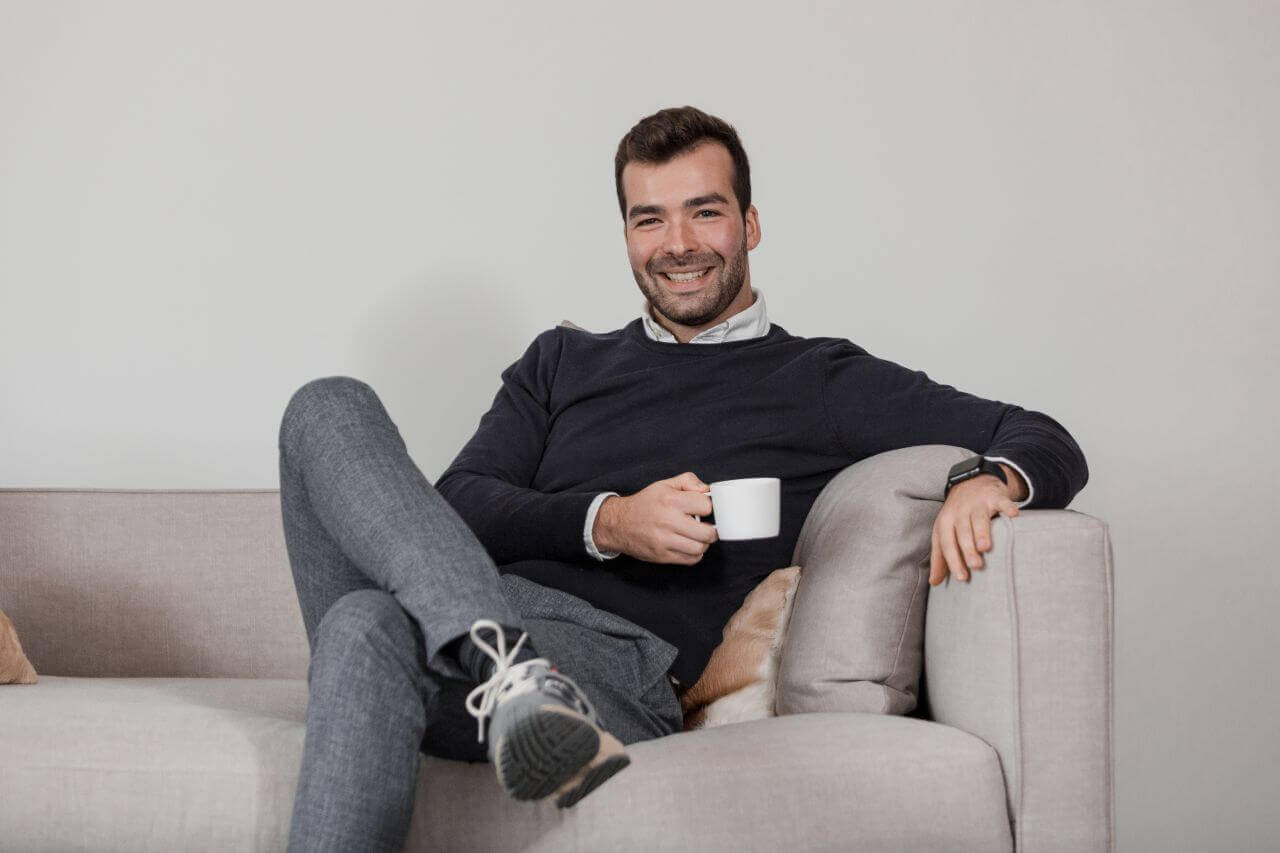 "One of the things we do help our affiliated companies grow is to focus on structure, efficiency-specific training, specific onboarding flows, and we were looking into a tool to really centralize every information. With Whale, it's very easy for us to duplicate the existing manuals and to get them up to speed as fast as possible and lower the ramp-up time."
Scalability Manager, Hubr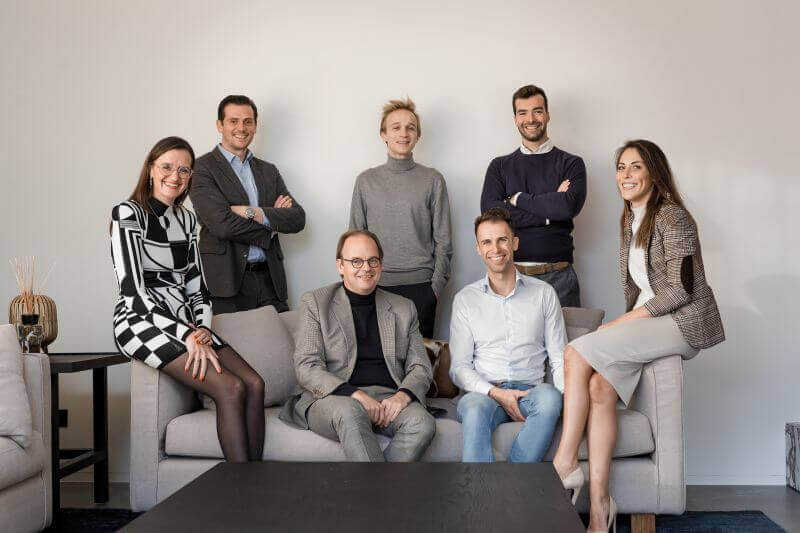 Centralizing information in a traditional industry
Typically a real estate office has developed its own way of operating over the years. Those processes are very outdated and done with pen and paper. This combined that an average employee in an office who is not tech-savvy, makes change difficult.
The goal was to centralize all documentation for the various real estate offices to form a network of multiple real estate offices that can achieve a new level of efficiency, speed, and customer experience through the same consistent, modern processes. This allows real estate affiliates to still grow strongly in a very competitive market. So all information and procedures in areas such as finance, sales and marketing, organizational structures, and employee handbooks must be able to be kept, distributed, and updated as a central point of reference. 
The biggest difference we've seen with using Whale is the structure, the ease of use for the user and the ease of management for us as the academy to be able to track progress of users and agencies.
One of the things the team loves about WHALE is the flexibility. There's flexibility to personalize training according to the role or information needed. So whatever role or type of person you are onboarding or depending on how you want to train them, you can get a very flexible onboarding and training flow.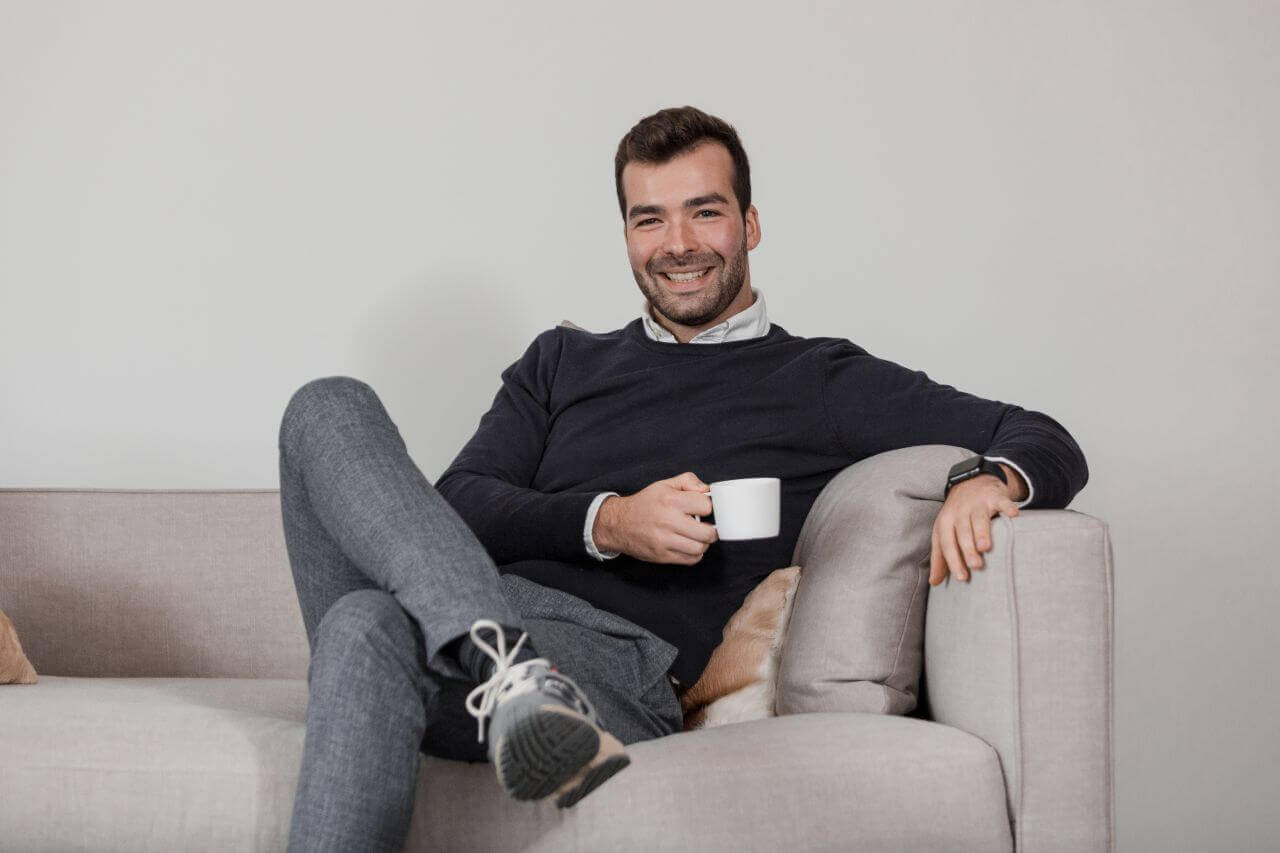 "We call the collection of how-do-we-do's our Hubr Academy, which we use to get separate real estate offices onto the same page. We communicate to team members that the Hubr Academy is their digital assistant. 
That's why Whale is a huge part of The Academy because everything we know gets put into Whale. It's a growing knowledge base that every day, every hour, gets stronger and stronger. We can rest assured knowing that each person will get trained and onboard in the right way, with the right knowledge".
Scalability Manager, Hubr
Hubr's success in onboarding Whale has been due to their criteria which included;
✔️ Creating a centralized knowledge base
✔️ The ability to personalize training flows
✔️ The ability to have consistent information across roles and across agencies
"One of the things we love about Whale is the flexibility and ability to personalize. Whale is one big library but you can personalize training according to each person's role or need for specific knowledge."
We started the Hubr Academy as a digital assistant for employees to onboard them fast, to train them in the best way, and to just be around the employee for every question he or she might have.
And for that, we use Whale!
Scaling the real estate industry through consistent, modern processes.
How to ramp up new team members and get everyone on the same page?
Hubr is a Belgian company with a team of 25. With a projected growth of 60 real estate agencies and 300 people within the next 5 years, they started the Hubr Academy as part of their growth strategy.
The challenge? How to train and scale in the most efficient way possible? And to centralize all documentation for our various real estate offices in a traditional industry where knowledge is not typically documented and shared.
The Hubr team created the Hubr Academy using Whale to create a centralized knowledge and onboarding solution.
This was designed to centralize information in order to help focus on structure, efficiency-specific training, and specific onboarding flows.
Knowledge was loaded onto Whale which enables the team to duplicate the manuals created for one real estate agency, to be used for others.
Specific information has been loaded into personalized training flows and as a result, the team is able to track the progress of learning as well as lower the ramp-up time in onboarding new real estate agencies.