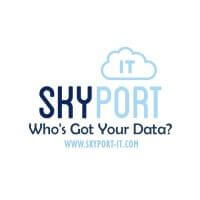 1 organized knowledge base
How SkyPort IT gets organized
SkyPort IT is an industry-leading Managed Security Service Provider that has been helping companies stay secure and up-to-date with technology trends for over 35 years.
As the company grows, it's been more important to get organized with company documentation to give new team members a better training experience and create consistency.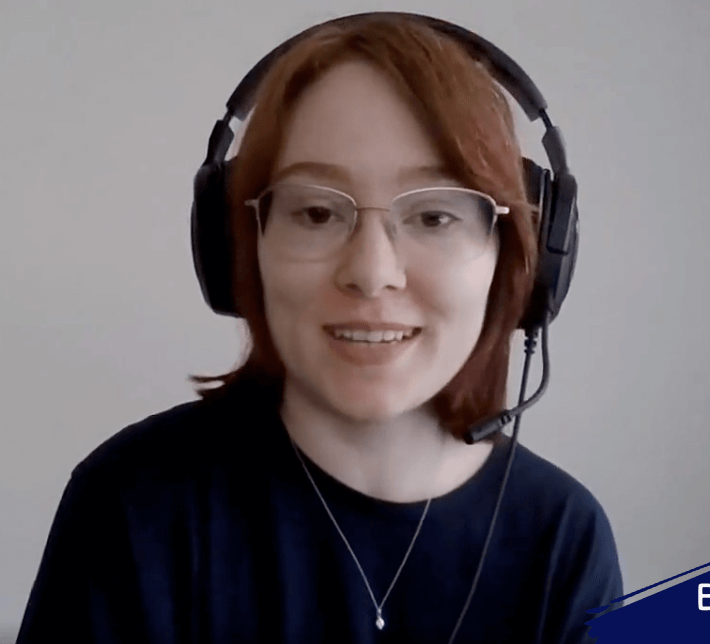 "Before Whale, we were storing most of our documents in Google Drive, and over time it gets very messy. There are so many documents and things that it gets hard to keep track of. Whale gave us a really nice, streamlined place to put all of our documents in a very organized way, and we definitely needed that!"
Marketing Co-ordinator, SkyPort IT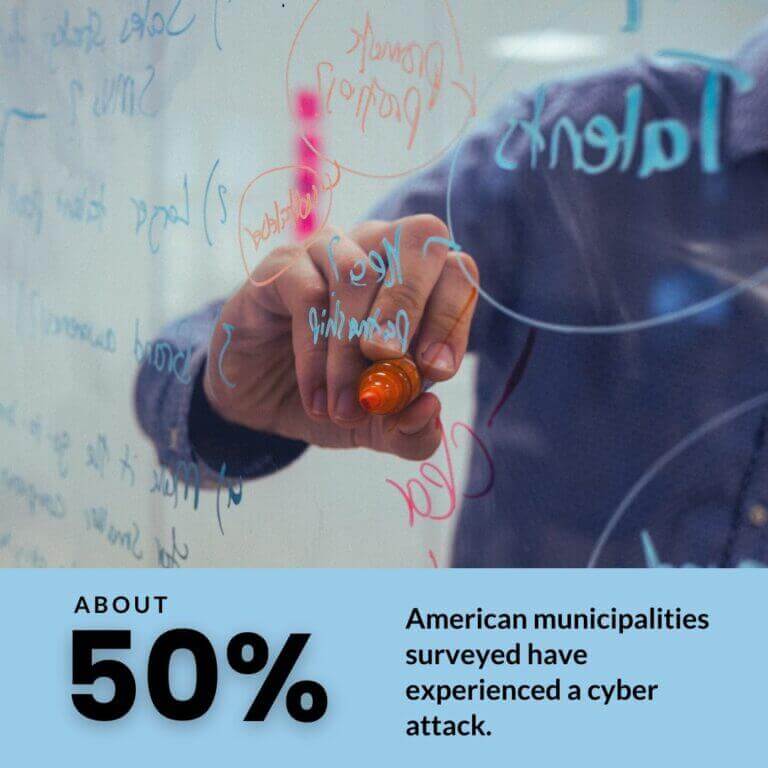 Delivering a better training experience to deliver on the vision
At first the team focussed on transferring everything from Google Drive into Whale but that was just the beginning.
The team wants to use documentation for onboarding new hires and getting people to understand the company values and the value of the work that the team does.
Rated by Healthcare Tech Outlook as a Top 10 IT Healthcare Service Provider, it's essential that SkyPort IT continues to deliver on its vision;
A world where businesses can confidently trust their digital infrastructure and focus more time on growth opportunities instead of dealing with potential threat due to lack of proactive security measures
"So now when somebody's working in the field, it's much easier for them to, get hold of information. If they need to see how to do something if they've forgotten or if they're new or they're training, it's all accessible on the app."
One of the features that has come in handy with the team is the Whale app which allows field workers to be able to access information where and when needed, irrespective of location and device.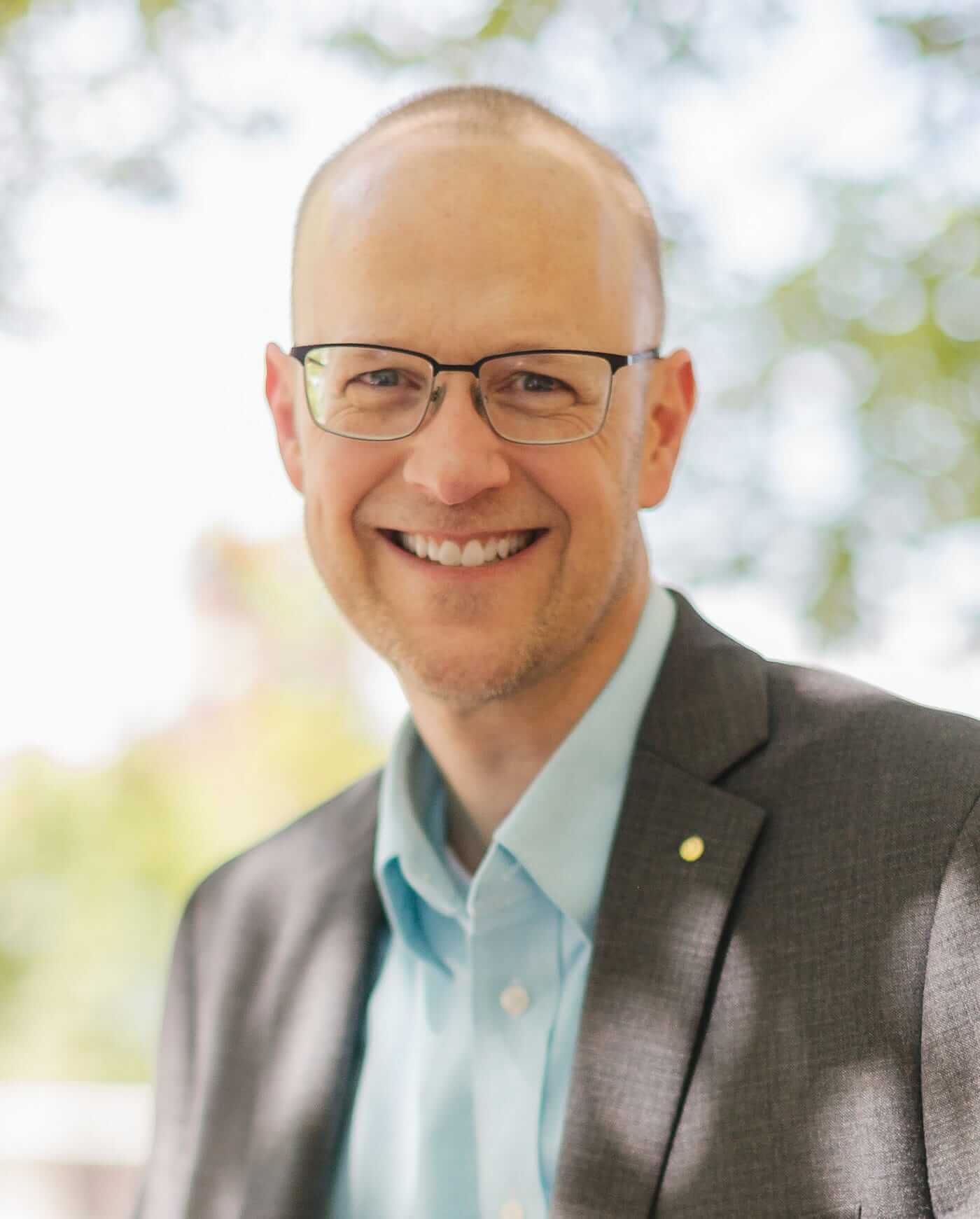 "Dan, as the owner, for many years had been writing down how to do things, but they were stored in different places, and it wasn't in an organized manner where you could just deploy a sequence of training modules to somebody new. Now that the documentation has been organized, we're putting into practice training workflows in Whale so we can actually start deploying those to employees."
Founder of Henderberg and a Whale certified partner
Skyport IT's criteria for a documentation solution included;
✔️ Creating a centralized, organized knowledge base
✔️ The ability to create training flows
✔️ The ability to access information anywhere, anytime, any place
"I work with a lot of different types of companies and what was unique at SkyPort was a, their core team was very involved in the process."
Partnering with a Certified Whale Partner
Jason Helderberg specializes in documenting company's playbooks and how they do their business. Jason helps companies document strategic small business SYSTEMS. He says because improvement isn't inevitable… change is!
Jason worked with the team and SkyPort IT in documenting and organizing their documents in Whale so they could be used to train new team members.
Utilizing 35 year's worth of knowledge for growth
How to take 35 years' worth of founder knowledge to train a growing team?
SkyPort IT was founded over 35 years ago by Daniel Marcellus.
Dan has done a great job of documenting processes but the team needed to get organized and to be able to use documentation to train new team members.
Working with Whale certified partner Jason Henderberg, the team loaded over 100 documents into cards on Whale. Now the team has an organized and centralized documentation system and is setting up automated training workflows to train future new hires.
Whale has made it easy to assess and use 35 years worth of knowledge and information.
With tags and suggestions, when team members utilize the web or apps in which they work, the relevant information and card is suggested. So the employee just gets the information very quickly and can get back to work.
And the team's offsite employees can access information too through the app!