Every SOP, playbook and process - centralized
Whatever you want to create – It's easy, it's fast, and looks good by default.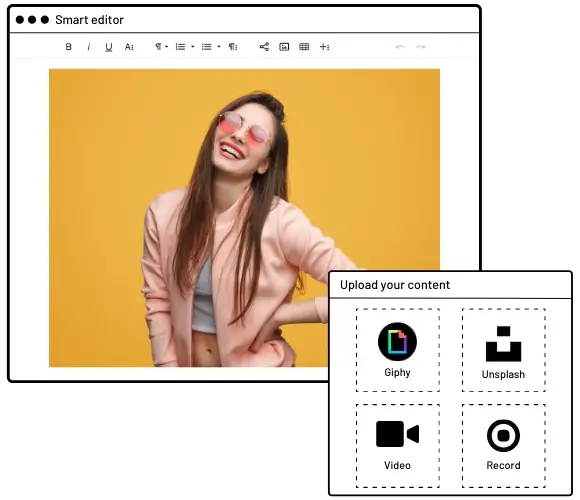 Out of your head and into Whale
Knowledge sitting in your CEO's head or on their laptop? Whale's smart editor makes it easy to import and format existing content or write it from scratch. Creating bite-sized content people like to read is a breeze.
Intuitive organization for all your knowledge
Organize everything in one place and structure content per team, topic, and type. No need for information to be buried in endless layers of folders.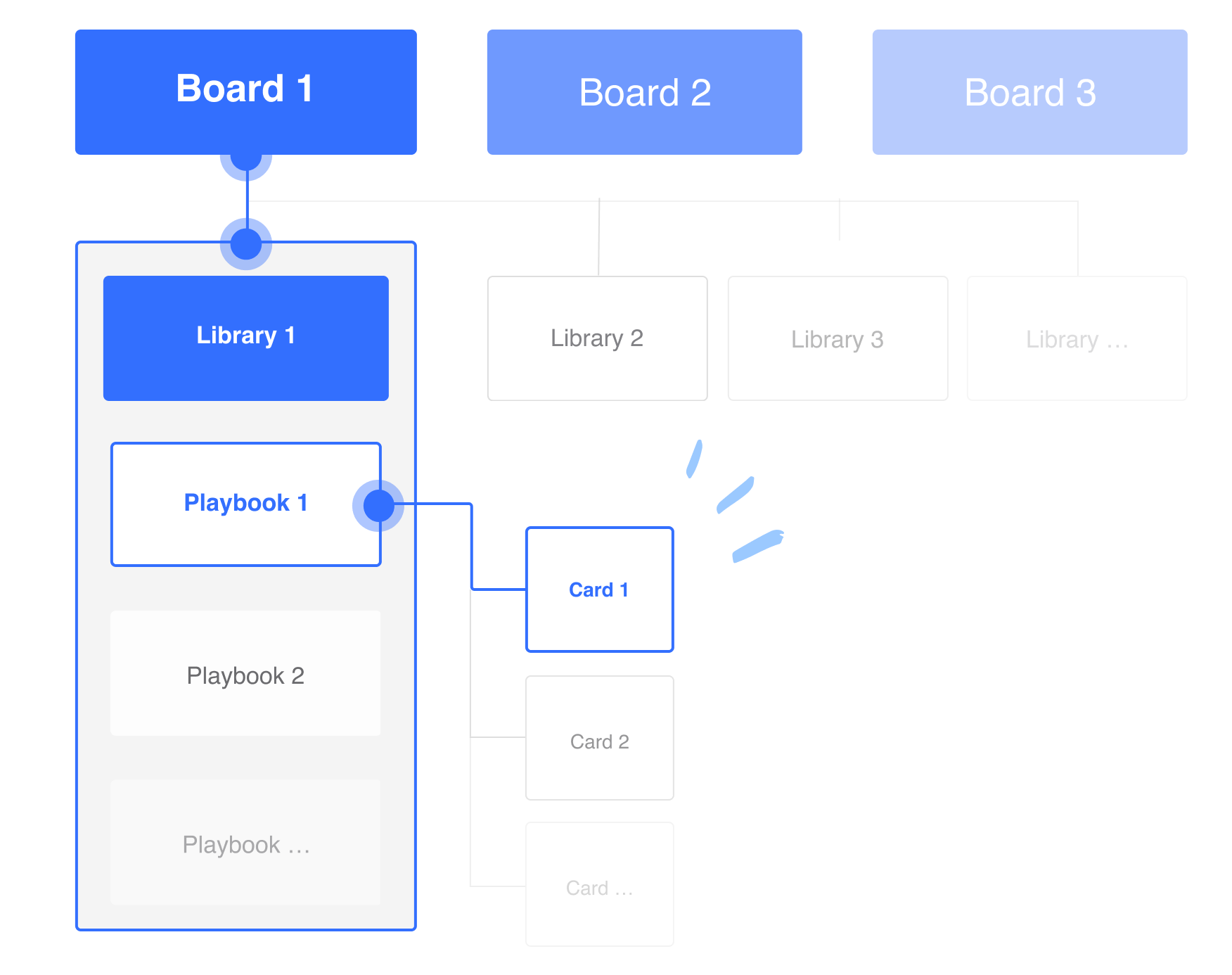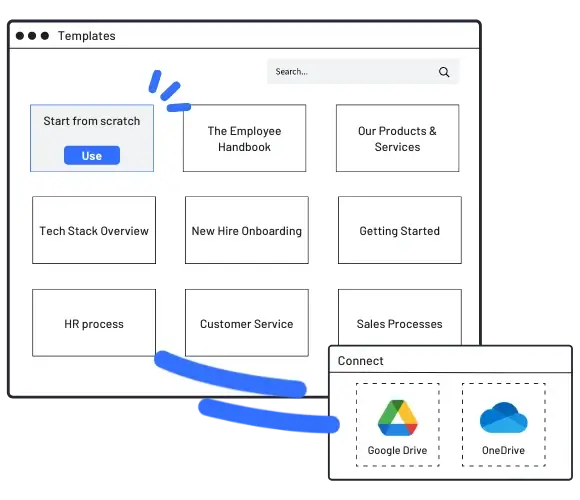 No need to start from scratch
Save a lot of time building your team's playbooks with our native integrations, content migration service and playbook templates.
Elevate your documentation with the Whale platform​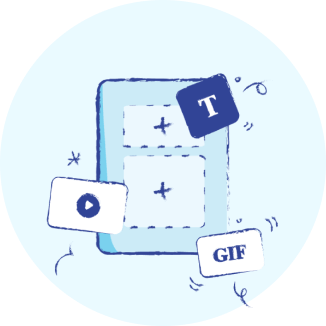 Document your SOPs and processes to delegate more and lay the foundation for growth.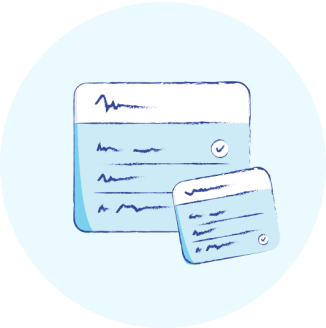 TRAIN your teams to reduce ramp up time for new hires and to accelerate company growth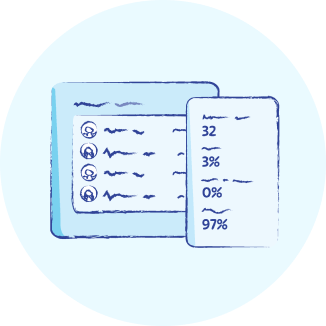 Measure the value of your SOP and process documentation to increase business valuation and to scale up.