The fastest way to get your team
aligned
Document and centralize your procedures and processes, train your team and manage one central source of truth for ALL your company knowledge.
Your documentation, training and onboarding. Together.
SOP & Process Documentation​
Employee Training and Onboarding​
Stop swimming in different directions
Centralize and standardize procedures and processes
Discover powerful features that allow you to create and centralize documentation in a matter of seconds, including AI Assist™, Screen Recorder and SOP templates.
Making documentation accessible to your increasingly efficient teams​​

Simplify your new employee onboarding and training process to ensure your team members start off on the right foot and thrive using Quizzes, Automated Training Flows, Suggestions and Read Assignments.
Keeping your company knowledge up to date, always​​
Harness the power of analytics and version control to ensure your processes remain current, enabling you to proactively enhance and refine them over time using Analytics, Groups & Permissions, Version History and Expert Update Cycles.
Finally get the results you want!
Reduce new hire ramp up time by up to 25%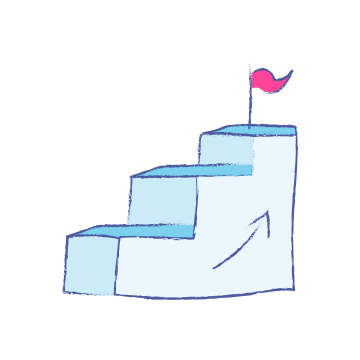 Reduce operational errors by at least 10%​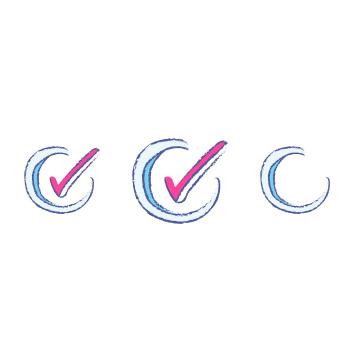 Unlock the next level of growth​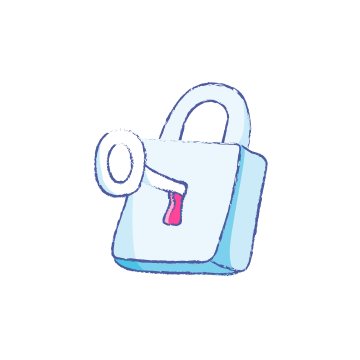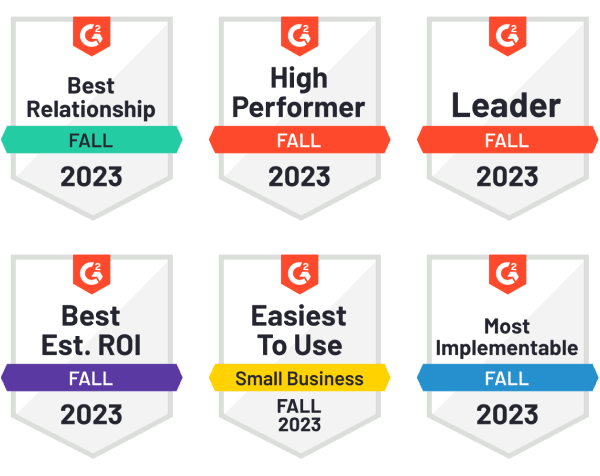 Small and big teams rely on Whale.
Ranked #1 for ease-of-use and customer support, so there'll be no more excuses to further delay documenting your company's knowledge.
It worked for 1000's of teams. It will work for you.
Whether you're a team of 5 or 205, and you have a bunch of SOPs lying around or are completely new to the documentation game.
Cindi Bohrer
Director of Operations, Avior Wealth
Lisa Laluk
Director of Operations, Elmwood Agency
Luïs Van de Pontseele
Scalability Manager, Hubr