Train and
scale
your team without the chaos
Build a central source of truth for all your processes, SOPs, and best practices — so you can onboard, train, and get everyone on the same page with Whale.
Trusted by growing small and medium sized teams





Unlock the next level of growth
Whale is the knowledge sharing and training platform designed to help
systemize and scale your business
A central place for all your processes, procedures and playbooks
Give new hires everything they need to thrive and ramp up quickly
A simple, all-in-one system to deliver team knowledge in the moment of need
Cut employee onboarding time in half
Streamline and automate your new hire onboarding and training. With Whale, knowledge finds the right person at the right time.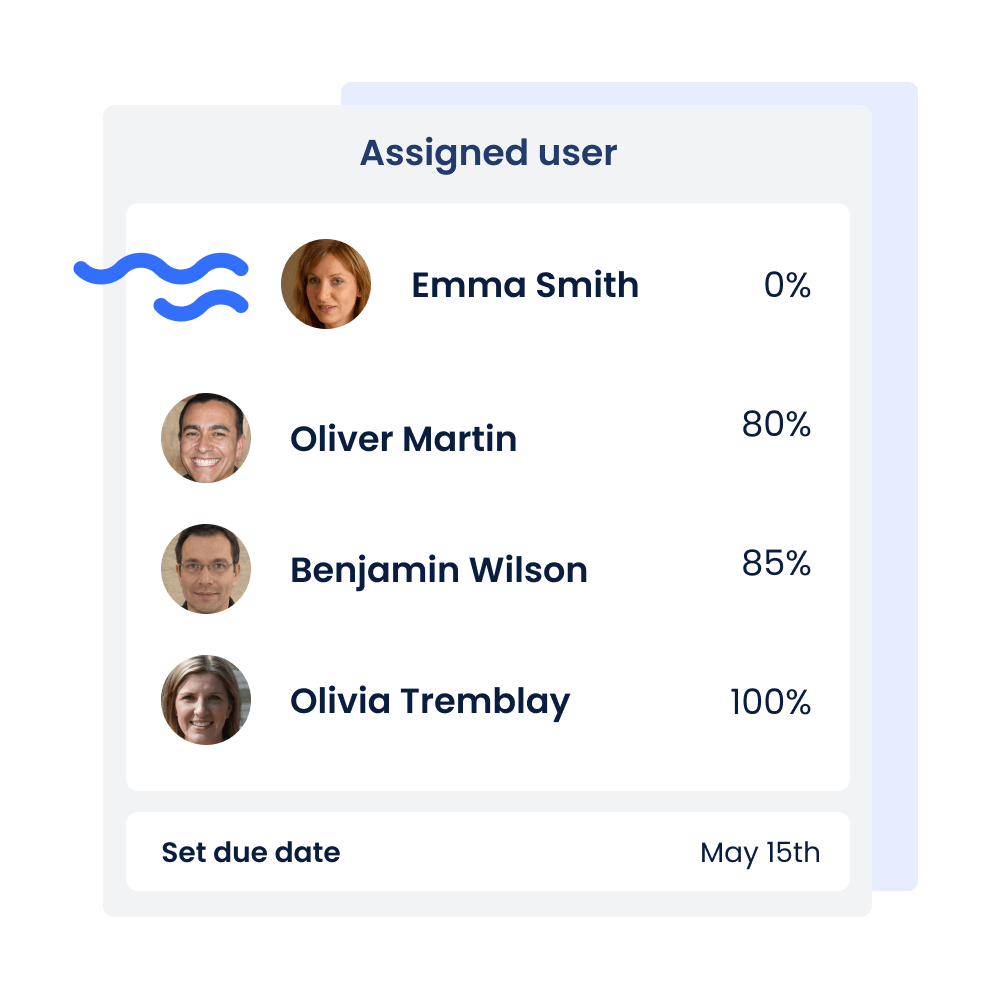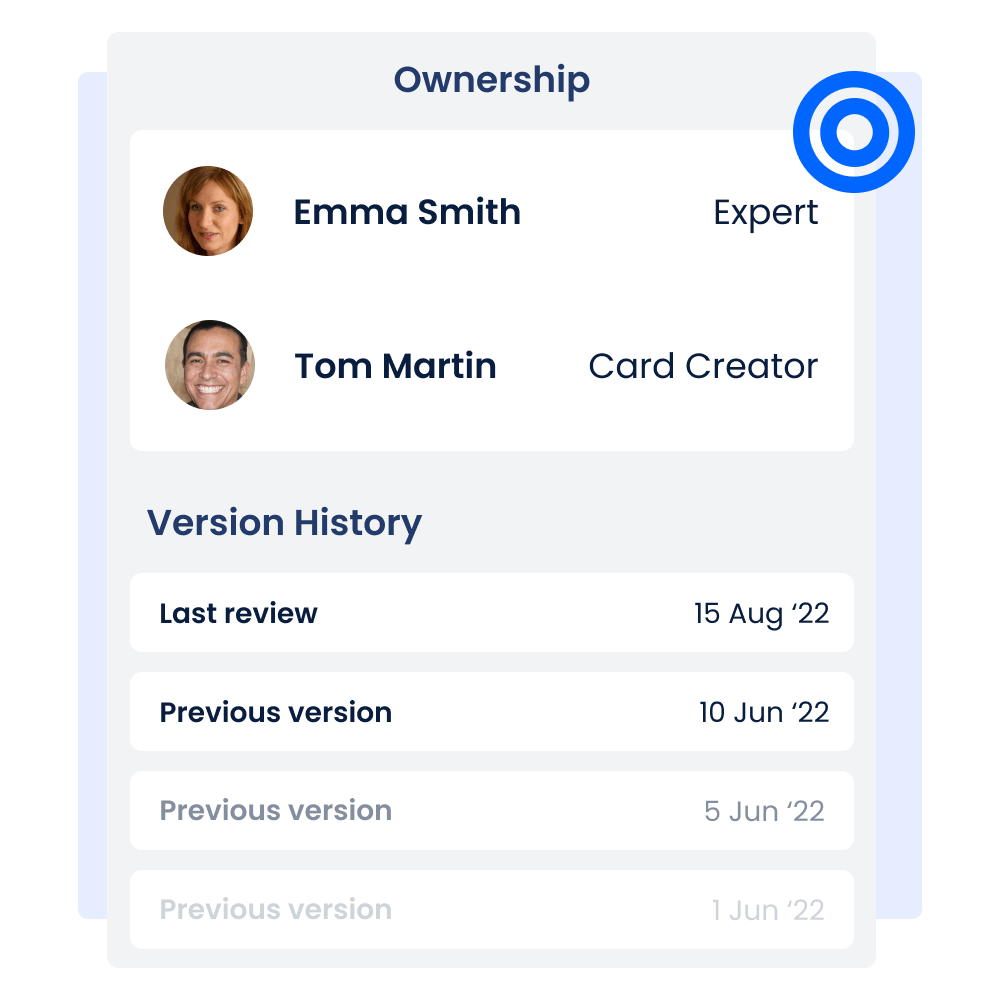 Out of your head and into a single source of truth
Centralize your processes, procedures and more across the organization within Whale so employees always have a single reference point for the answers they need.
Reinforce content in your ERP, CRM, Email and more
Surface your processes, best practices, and tool training in the apps your team already uses with the Whale Web Extension.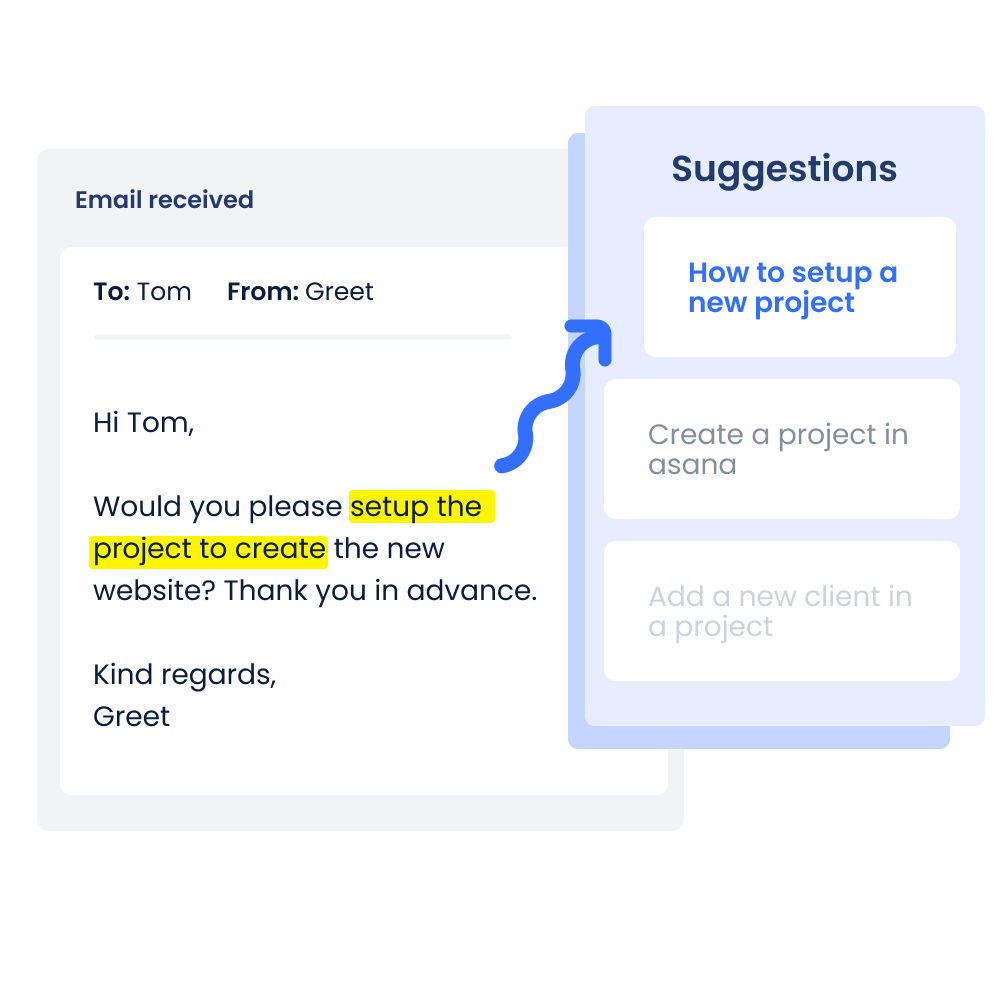 Start from a template - Modify however you want
Creating documentation shouldn't be hard! 75+ templates and a powerful editor make it easy to get knowledge out of your experts' heads and into a simple and visually attractive hub.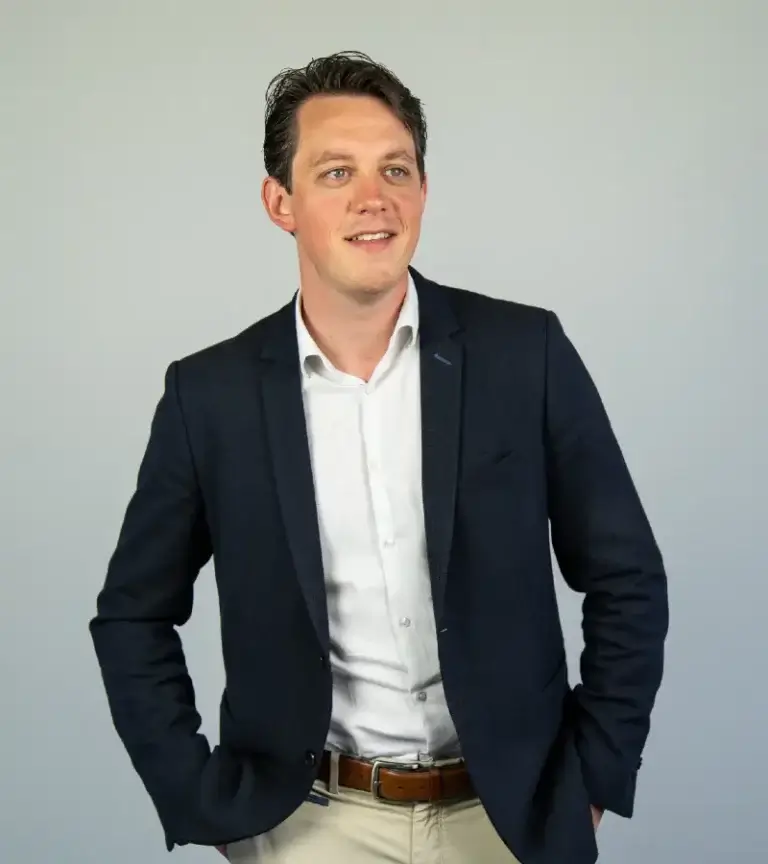 I like that everything is in one location, and all departments can find how things are done across other departments and collaborate efficiently.