SOP templates for all things
Accounting SOP templates to help you unlock growth!
Move from chaos to clarity with our comprehensive selection of Accounting templates.
Unlock the financial potential of your business with our comprehensive collection of accounting templates. Designed to empower your business, our templates provide a powerful framework to streamline financial operations, enhance decision-making, and unlock sustainable growth. Accelerate your financial success with our ready-to-use accounting templates – download now and take control of your business's future.
Gear up for success! Start today.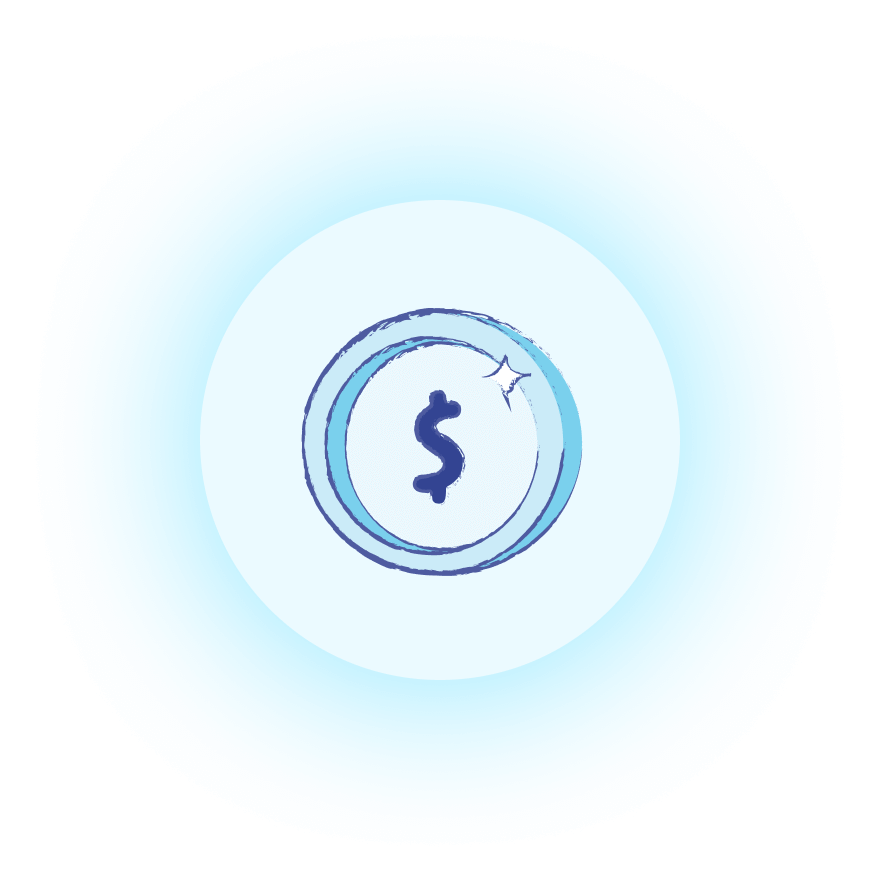 centralize your documentation in Whale
Frequently Asked Questions
Accounting templates provide a structured approach to financial management, saving you time and effort. According to a survey of SMEs, using templates can reduce financial processing time by up to 30% while improving accuracy and enabling better decision-making.
Absolutely! Our accounting templates are designed to be versatile and adaptable across various industries. They have been successfully used by businesses in sectors ranging from technology and manufacturing to retail and services.
Yes, they can! Accounting templates help you provide a clear and organized representation of your financial data, which can significantly improve your chances of securing funding or attracting investors. In a study conducted by Harvard Business Review, businesses that presented financial information using structured templates experienced a 40% higher success rate in obtaining funding.
What they say about us on G2 Ali Z.
What else do you need for Centralized knowledge sharing Repository?
"Interface if Use whale is quite simplest and easy to use. Onboarding exercises and videos are super cool. you Don't need to Jump in here and there. It start assigning you tasks by it self which is the best thing about Usewhale" Jonathan F.
Highly Flexible KMS for Training, Onboarding and SOP management
"Whale provides a comprehensive KMS/LMS for companies to provide a structured solution for training, onboarding, standard operating procedures and designed in a way to easily build out, add content, and assign ownership to SMEs. It provides built in tools, and the Whale team is very open to feedback on how to enhance and improve its product/platform." Sophie D.
Accountantsburo Lauwers
"Database for standard templates are collected on one place. It's a start to improve the efficiency between our three departments, located in three different cities. We don't lose time anymore to search certain standard mails or templates, we find it directly in Whale, what is a huge time saving. New colleagues can find in a wip important informations on our internal procedures."
Ready to unlock the next level of growth for your business?