SOP templates for all things
Marketing SOP templates to help you unlock growth!
Are you tired of spending endless hours brainstorming marketing ideas for your business? Look no further! 
Introducing our comprehensive collection of marketing templates designed to revolutionize your marketing efforts. Whether you're a small startup or a well-established company, our meticulously crafted templates will elevate your brand and captivate your audience. Say goodbye to the guesswork and hello to a world of efficient, effective, and easy-to-use marketing materials at your fingertips. 
Make a lasting impression! and captivate your audience with our marketing templates
Get ready to make a lasting impression! Start today.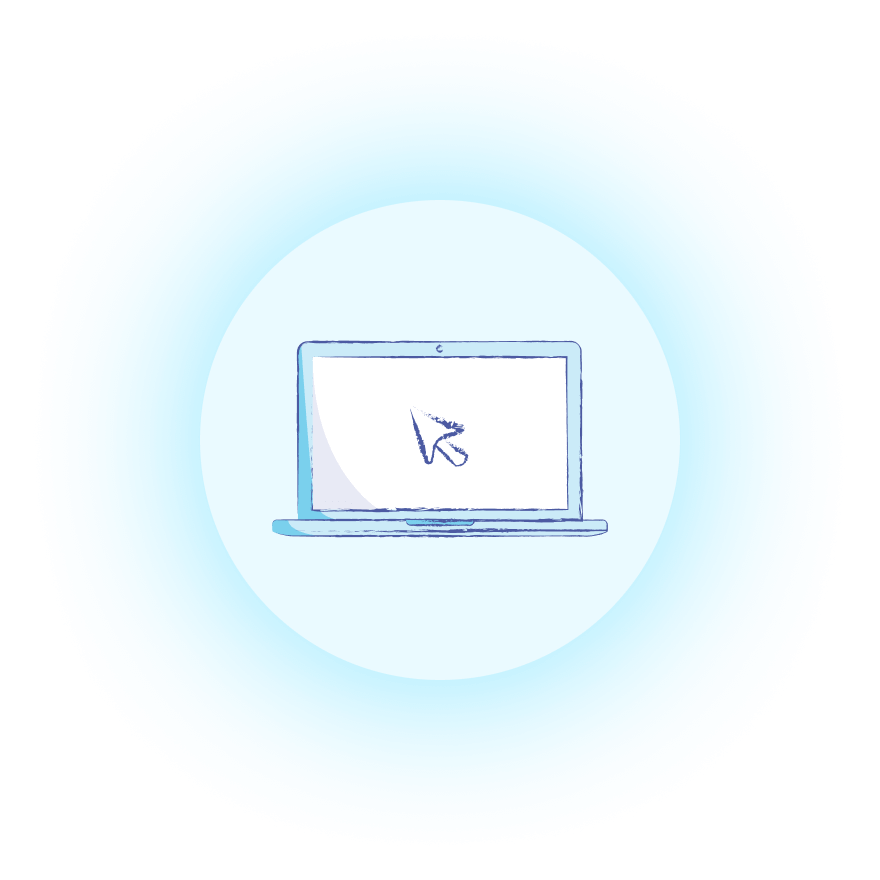 centralize your documentation in Whale
Frequently Asked Questions
Absolutely! Our marketing templates are designed to be flexible and scalable, allowing them to adapt to the evolving needs of your scaling business. Whether you're expanding into new markets, launching new products, or targeting different customer segments, our templates can easily be customized to support your growth journey.
Using templates for marketing offers several advantages. Firstly, templates provide a consistent and professional look across all your marketing materials, enhancing brand recognition and trust. Secondly, templates save valuable time and resources by eliminating the need to start from scratch with each marketing project. Lastly, templates serve as a helpful guide, providing structure and ensuring essential elements are included in your marketing campaigns, leading to higher effectiveness and better results.
Brand consistency is crucial for a scaling business, and our templates can help you achieve just that. By using our templates, you can ensure that your brand identity, messaging, and visual elements remain consistent across all marketing materials. This consistency builds trust and recognition among your expanding customer base, leading to an increase in brand loyalty and customer retention.
What they say about us on G2

Charlie D.
Whale is Whalesome
"Whale is a great software that meets every need we were looking for as a Marketing team. It's very robust & you can keep track of all your tasks on a very efficient way. Also I love the idea behind the extension - pro-actively sharing knowledge via the extension pulled me over the finish line - even the easiest FAQ is now answered in 0 seconds because the extension knows what need to pop up..."
Mitch B.
Whale makes internal knowledge simple and efficient
"Whale allows you to have everything in one centralised place which additional features to make sure documentation is current and up to date, the Ask An Expert feature is fantastic to continue knowledge being added. The interface is clean compared to other competitors which makes it welcoming and friendly to use out of the box."
Austin L.
Mountain Mojo admin
"The software itself is going to be a game changer for our team, and within the first week, we have already seen how much more the information is being used and accessed. Our goal at the beginning was to make our company processes as accessible to everyone at all times, and it is clearly working already. Besides the software itself, Stino, our Success Manager, was amazing."
Sam K.
Best way to document technical processes and make onboarding easier
"Ease of use and the chrome plugin makes life so much easier, and everything is within the chrome plugin without needing to switch tabs all the time. The demo they showcased to me also made it clear how the tool can be used to its full potential."
Ready to unlock the next level of growth for your business?