SOP templates for all things
Unleash the Power of Business Excellence with Our Dynamic Template Collection!
Welcome to the ultimate treasure trove of templates crafted exclusively for scaling your business.
Revolutionize your operations, turbocharge your productivity, and propel your success to new heights with our cutting-edge templates. From unrivaled customer service solutions to seamless project management strategies, we've got you covered every step of the journey.
Explore an extensive selection of tailor-made templates meticulously designed to transform your business and conquer the challenges of today's fiercely competitive landscape. Say goodbye to complexity and embrace efficiency with ease!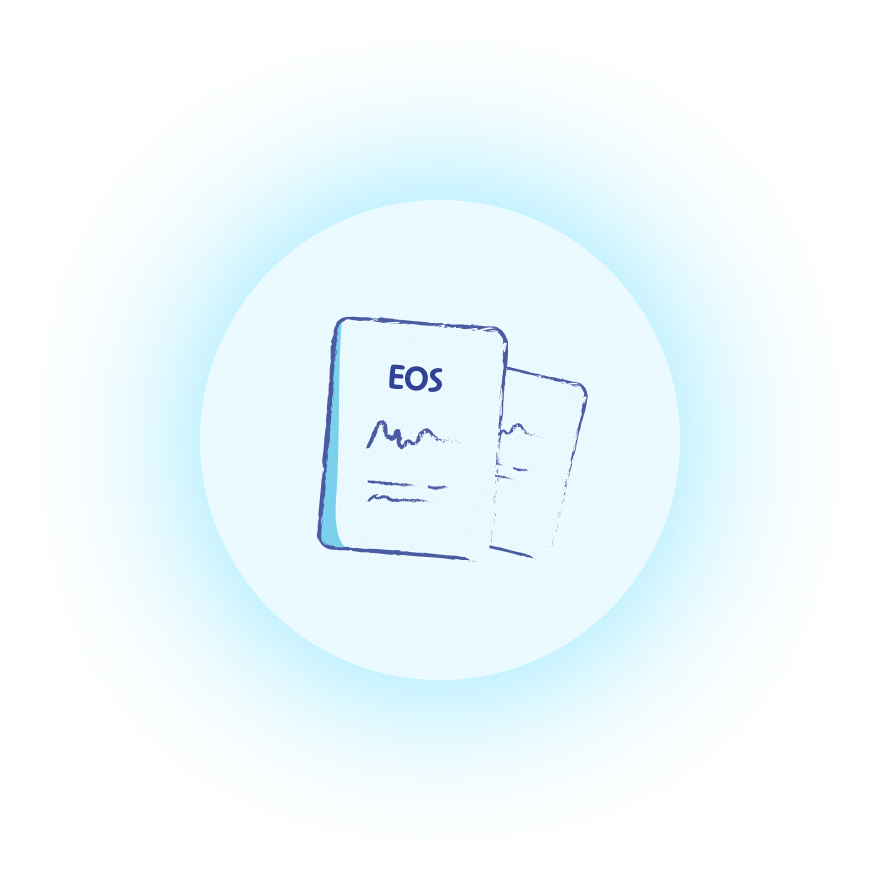 centralize your documentation in Whale
Frequently Asked Questions
Yes, the templates for business operations provided are designed to be adaptable and relevant across different industries. While some templates may have specific considerations for certain sectors, such as retail or manufacturing, the majority of templates focus on fundamental operational processes that can be applied to SMEs in various fields. You can customize the templates to align with your industry-specific needs and incorporate any necessary adjustments.
Absolutely! These templates are meant to be shared and utilized by your entire team or colleagues. Sharing the templates can promote collaboration and ensure consistency in how your SME operates. You can either provide access to the templates directly or make copies for individual team members to use. Encouraging your team to utilize these templates can improve efficiency and maintain standardized processes throughout your organization.
Yes, we strive to keep our templates up to date with the latest industry best practices. Our team continuously monitors industry trends, regulatory changes, and emerging operational strategies to ensure that the templates reflect current standards. However, we recommend reviewing and customizing the templates to align with any specific regulations or unique circumstances that may apply to your SME.
What they say about us on G2

Darryl P.
Whale made a big splash at our company
"Whale allows for a neat and organized place to document all processes and procedures. The ability to add in embedded video and images all from the builder helps streamline the documentation process. The platform can be setup to tell you when it is time to review all of your documentation at an interval you determine. No more forgetting about having to review your SOPs."
"Whale has given our company the means to become incredibly organized with our company's standard operating procedures. Wish we found it sooner!"
Julie H.
Whale is AMAZING!
"Whale is very user-friendly and has pre-built templates that make design and flow seamless! Automated reminders make it easy to keep important information up to date for staff in our change-oriented organization. Whale also provides an easy-to-follow process for staff to get accustomed to using the product!"
Leah P.
Taking your procedures to the next level
"The system is easy to use and keeps your processes up to date by assigning an individual responsible for updates. With that, reminders are emailed as well as in the system."
Ready to unlock the next level of growth for your business?