WHALE FOR SOP & PROCESS DOCUMENTATION
Systemize
and grow your business
Whale is the all-in-one system for teams running on EOS® to help document your processes, train your teams, and build a foundation for growth.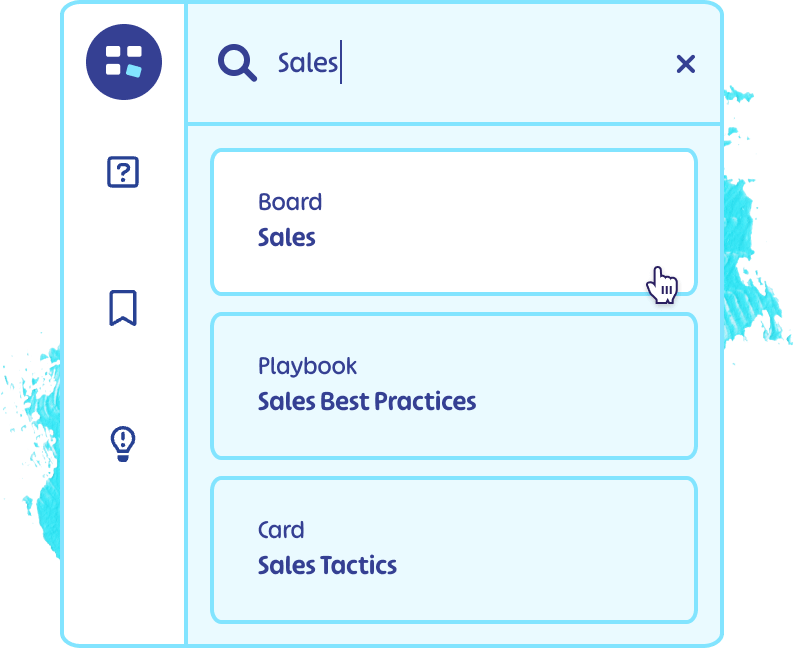 1000's of teams rely on Whale to systemize and scale




WHALE FOR SOP & PROCESS DOCUMENTATION
Unite your teams around a single source of truth with documented processes, training, and measured success.
Document and store all your processes In a central haven that's easy to access and manage
👩‍💻 Process and SOP training
Transform your SOPs in training manuals, and provide the training your employees need to excel at their jobs
Equipped with actionable insights about team and process performance, it's easy to develop a culture of continuous improvement
Get up-to-speed in no time with ready-made, professional templates
We know you're busy so grab one of our +75 templates and roll out new processes and SOPs in minutes.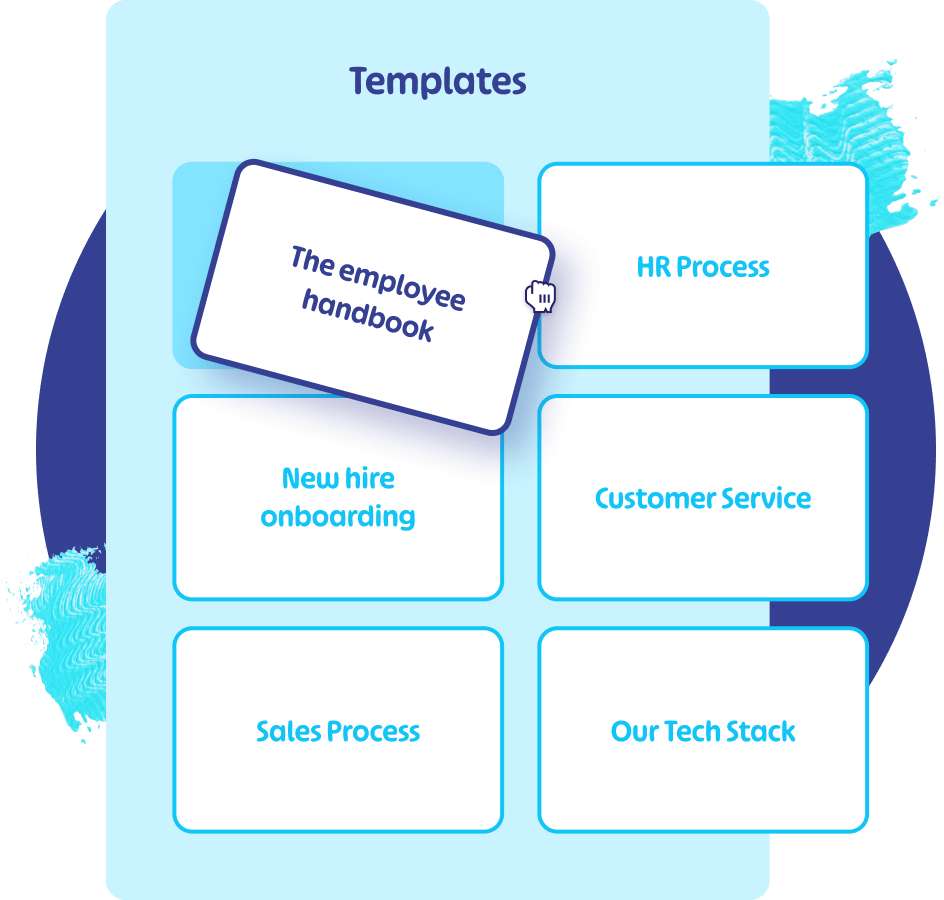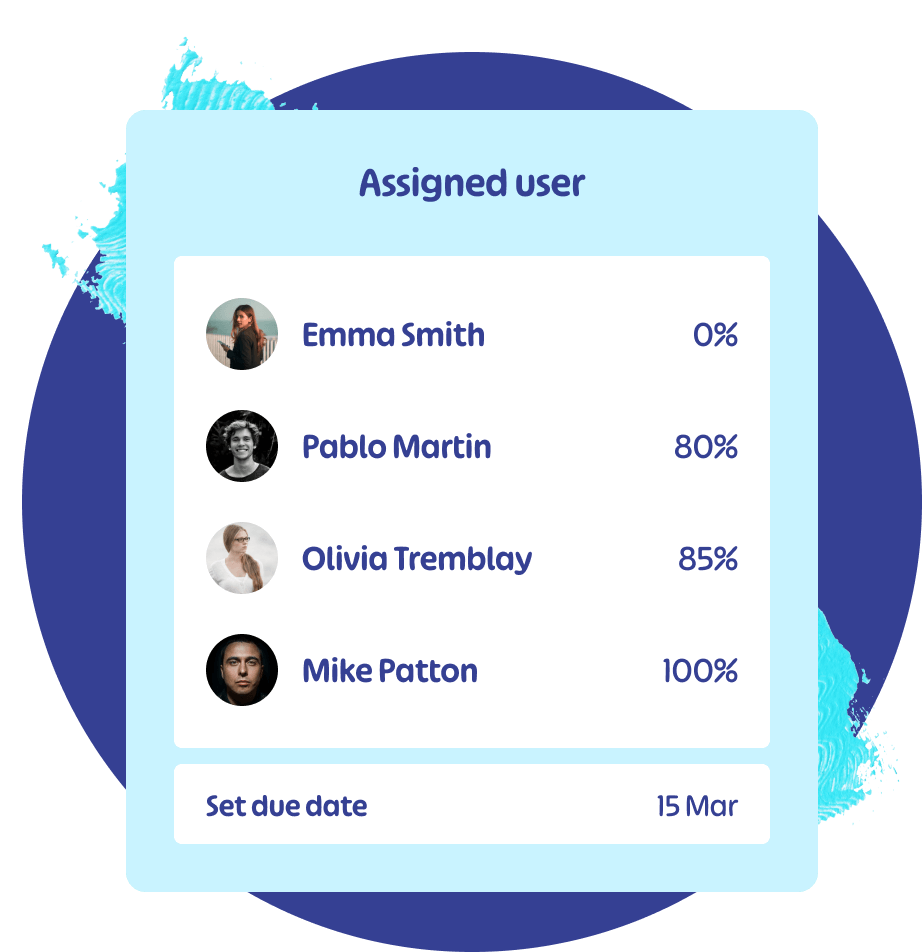 Train your team and cut employee onboarding in half.
Send, schedule and track training assignments vs. read to make sure every employee is up-to-speed with the latest updates.
Review, improve and keep your SOPs always up-to-date with your experts
Engage your subject matter experts to keep all your documentation relevant and up-to-date with the built-in ownership and review system.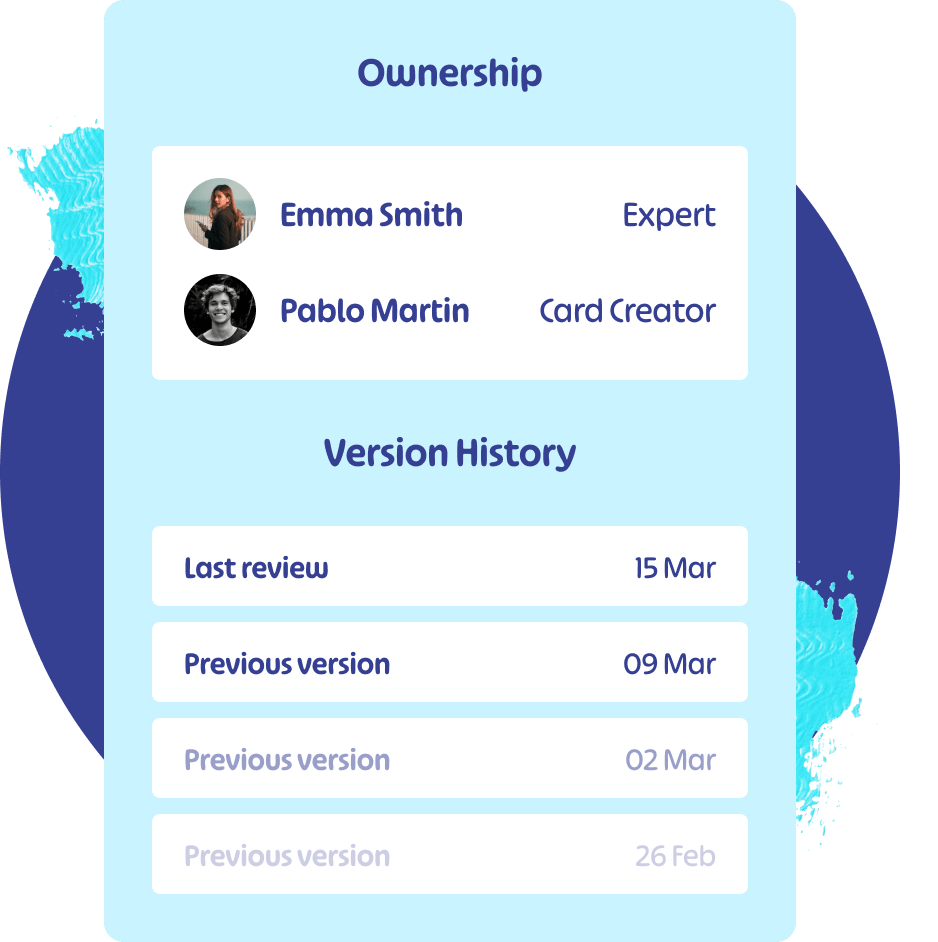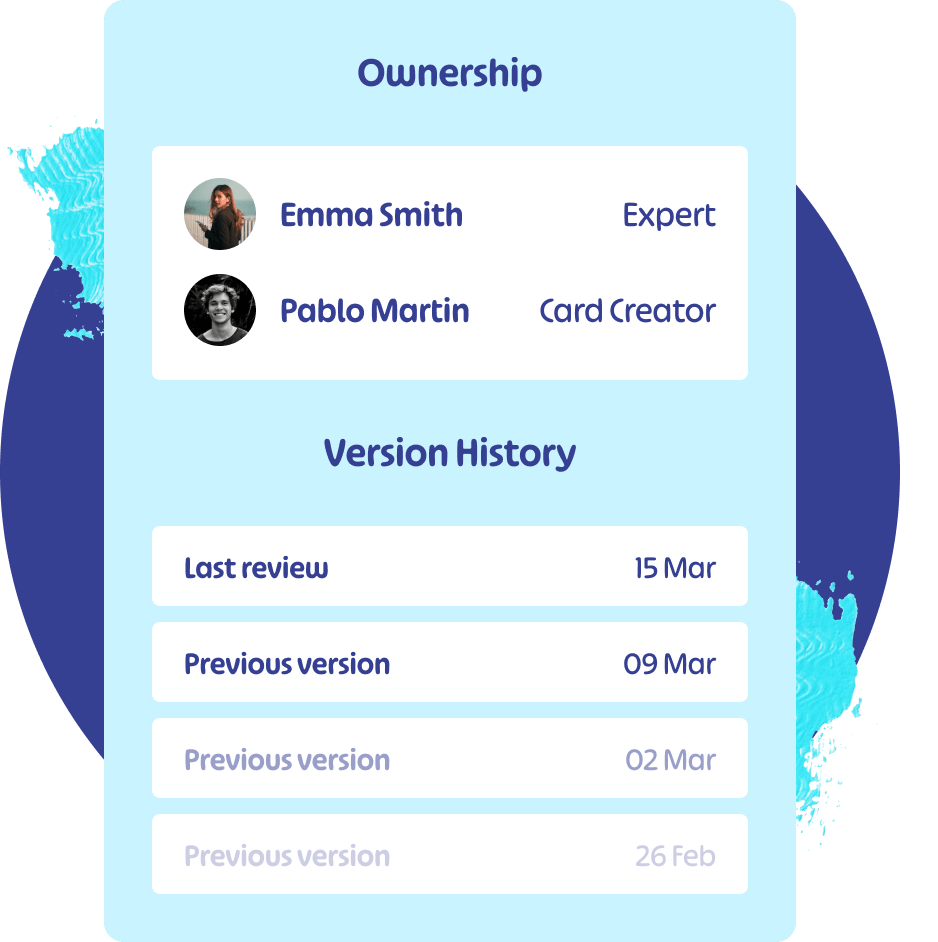 No longer allow your documentation to go stale and irrelevant, with assigned ownership and review cycles.
UNLOCK THE NEXT LEVEL OF GROWTH TODAY!
Whale is the simple yet powerful standard operating procedure software. Explore the easiest way to document, train and measure SOPs today!
INTEGRATED WITH YOUR FAVORITE APPS
We've made it easy to integrate with your favorite applications, including Zapier, Slack, Google Drive, and more!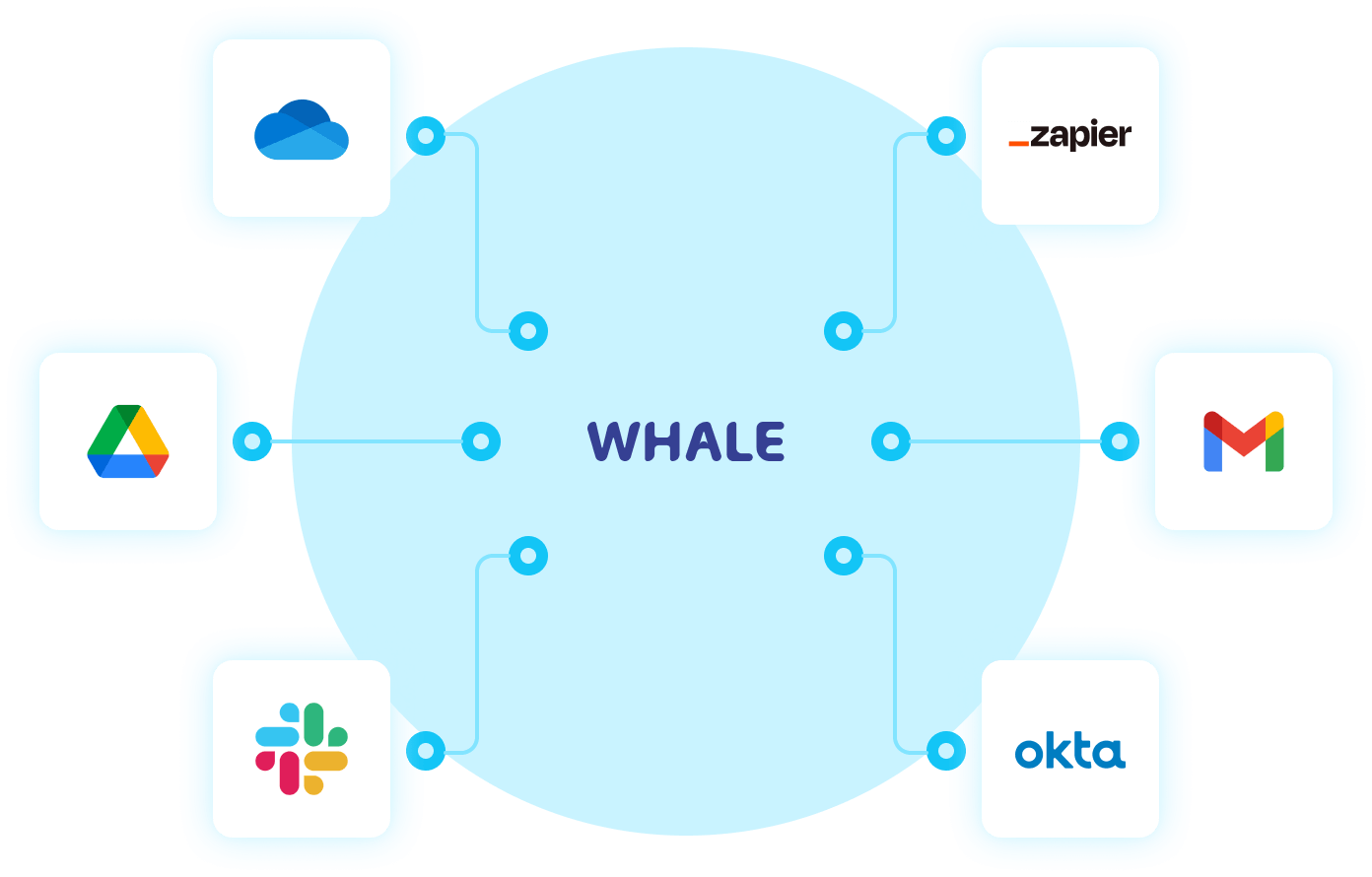 "I am so glad we found Whale!"
⭐⭐⭐⭐⭐
We partnered with Whale because we did not have all of our policies and procedures documented in writing in one place. As a start-up, we found that employees had to go to too many sites/people to find the information they needed. Whale is helping us solve this issue.

NEVER STARE AT A BLANK PAGE EVER AGAIN
Pick on of our popular templates and reduce your documentation time drastically.
Standard Operating Procedure Template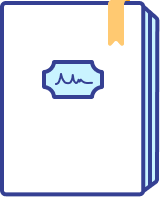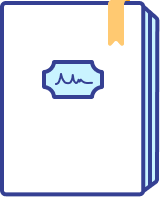 New Hire Onboarding Playbook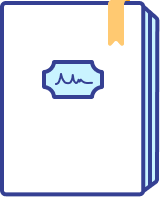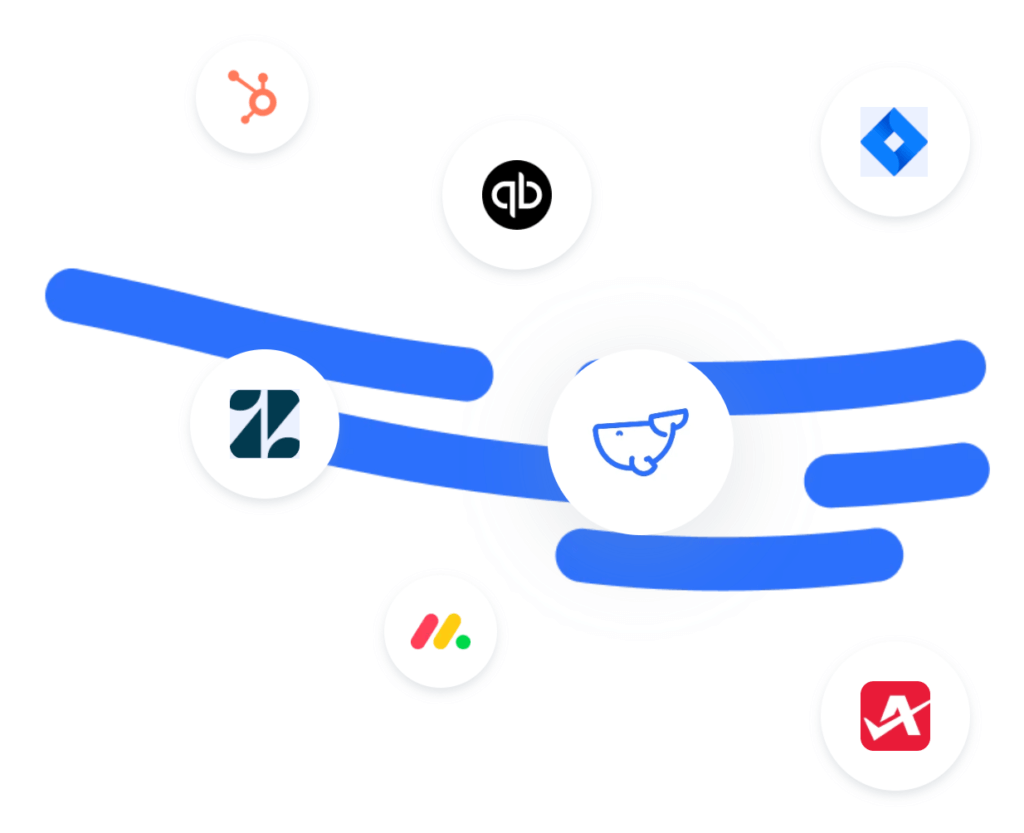 Integrate with Bloom Growth
Connect Whale with Bloom Growth and 100+ other tools to create a seamless experience.
Use Whale for more than just process documentation