Whale versus Confluence comparison
Choosing the right tool for you
Looking for the best platform to document and centralize your processes and use them to train your team? You've probably come across Whale and Confluence.
We're comparing Whale versus Confluence to help you make the best choice. 
The fastest way to get your team aligned

Whale versus Confluence - The Main Difference?
To be honest, it's not really fair to compare Whale versus Confluence.
Confluence is more of a collaboration and task collaboration tool. The product appeals particularly to IT users especially those already using Atlassian's Jira project tracking product.
Whale, however, is designed to help you build your processes and use them to train your teams so you can align your teams faster than ever before!
Whale versus Confluence Comparison - Rated by G2
Whale is rated 4.7 on G2 whereas Confluence is rated 4.1 on G2. We don't want you to take our word for it. Check it out yourself on G2.
Whale supports new customers all the way from migrating their old documentation to creating new ones. Better support and faster onboarding means the quicker documenting, onboarding and training so you can get aligned.
We've made it priority to integrate intelligent features like AI Assist, auto translate and automated flows, and suggestions to make sure your team works smarter faster, not harder. Faster onboarding and faster training.

Rated Easiest to Use on G2
Customers and users love the ease with which Whale can be navigated all the way from documenting new processes to sharing with a team member and analyzing the insights.

What they say about us on G2 Ali Z.
What else do you need for Centralized knowledge sharing Repository?
"Interface if Use whale is quite simplest and easy to use. Onboarding exercises and videos are super cool. you Don't need to Jump in here and there. It start assigning you tasks by it self which is the best thing about Usewhale" Jonathan F.
Highly Flexible KMS for Training, Onboarding and SOP management
"Whale provides a comprehensive KMS/LMS for companies to provide a structured solution for training, onboarding, standard operating procedures and designed in a way to easily build out, add content, and assign ownership to SMEs. It provides built in tools, and the Whale team is very open to feedback on how to enhance and improve its product/platform." Sophie D.
Accountantsburo Lauwers
"Database for standard templates are collected on one place. It's a start to improve the efficiency between our three departments, located in three different cities. We don't lose time anymore to search certain standard mails or templates, we find it directly in Whale, what is a huge time saving. New colleagues can find in a wip important informations on our internal procedures."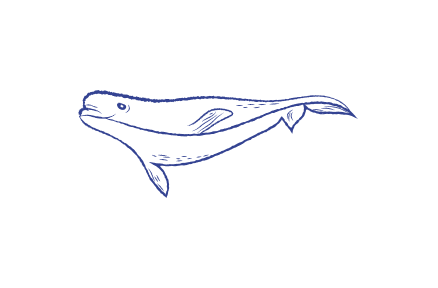 For individuals or very small teams getting started with documentation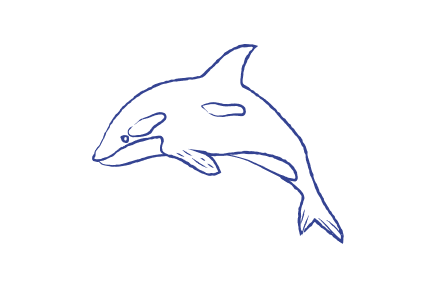 For teams who want to capture, organize and share company knowledge
user/month
min. 5 seats
billed yearly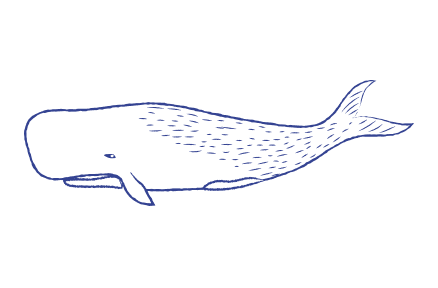 For growing companies looking to automate and scale employee onboarding and training
user/month
min. 10 seats
billed yearly
Everything in Essentials +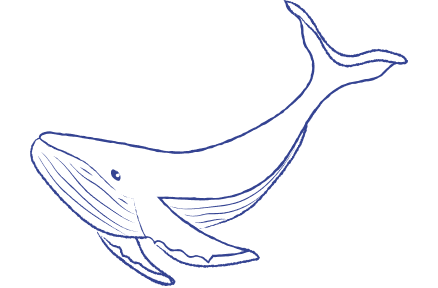 For larger organizations looking for ultimate control and flexibility
Whale has JUST launched an ALWAYS free option which allows you to try the product with no fear of losing out because of time. This makes Whale a great choice for companies who want to really try (and TEST!) before they buy.
Confluence has a standard plan priced at $6.05 per user. This however does not include analytics. Analytics are offered on their Premium plan which starts at $11.55 per user. 
An ocean of features behind the friendliest interface
Don't hesitate to discover how all of the above looks like in the actual product, from our AI Assist to all things Analytics. Take a peek!
Dedictated to Customer Success & Support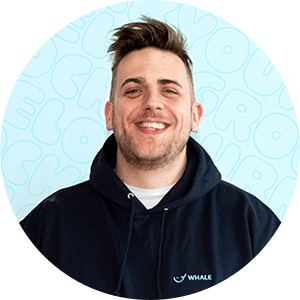 We make sure that each customer is onboarded exceptionally so that they can use the magic of Whale to it's fullest. Out team will give you feedback on the best way to get started and best practices for documentation.
We offer a full migration service and will teach you our proven framework on how to create impactful documentation with no effort. Or you can simply enlist the help of one of our Certified partners to help you get it done.
Frequently Asked Questions (FAQ)