The fastest documentation & training tool that
teams love
to use
Radically improve your organization's efficiency. Use Whale to have everyone from rookies to veterans on the same page, starting today.
An ocean of features behind 
the friendliest interface

Create new procedures and policies in seconds with over 100+ templates, a powerful editor, AI Assist and other time saving features.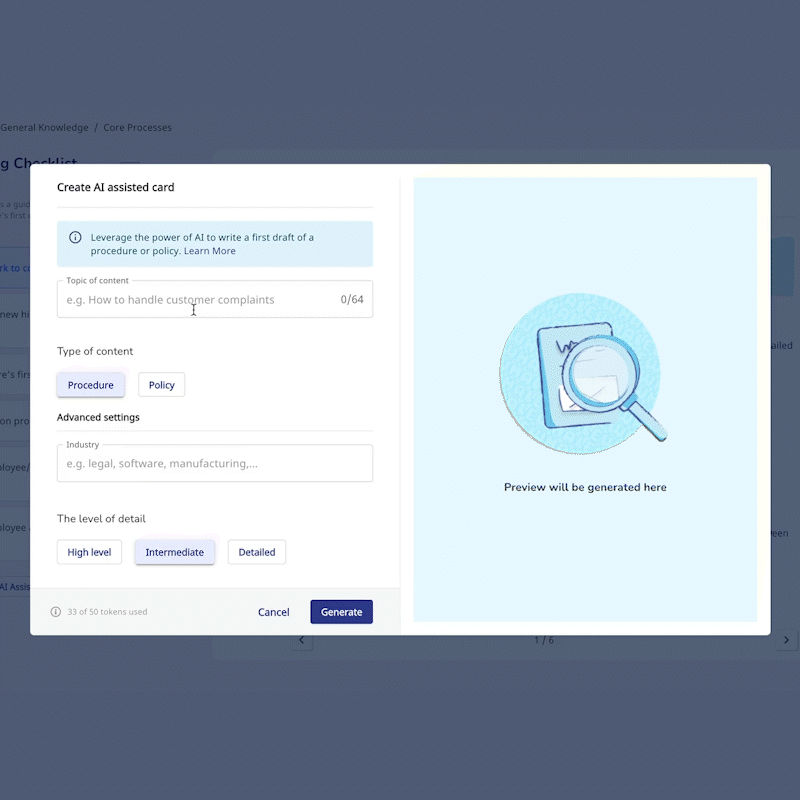 Streamline and automate your new hire onboarding and training journey and set your employees up for success.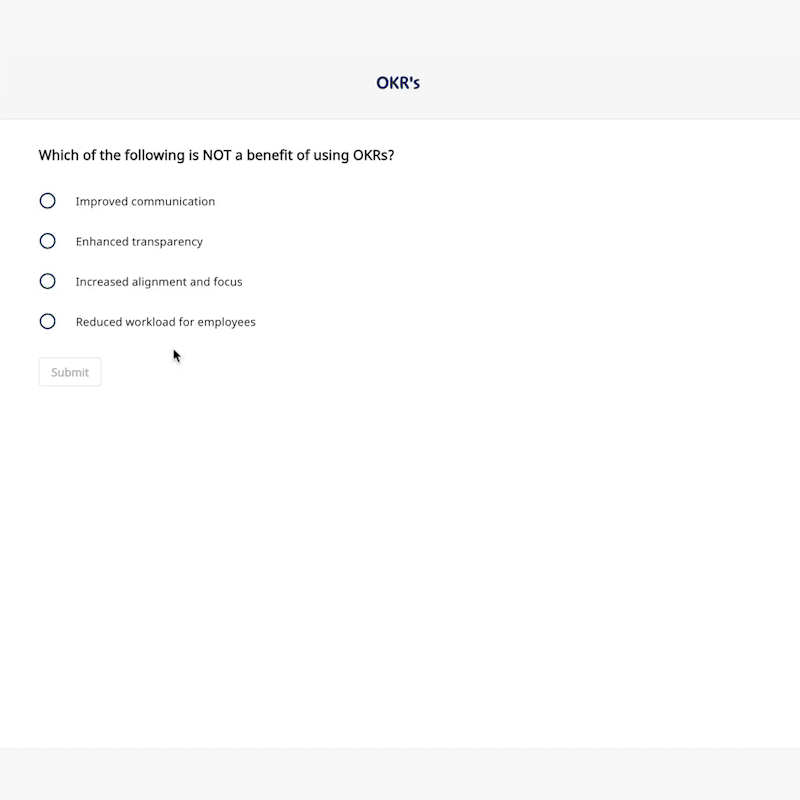 Rely on analytics and version control, help keep your processes up to date so you can continuously improve by design.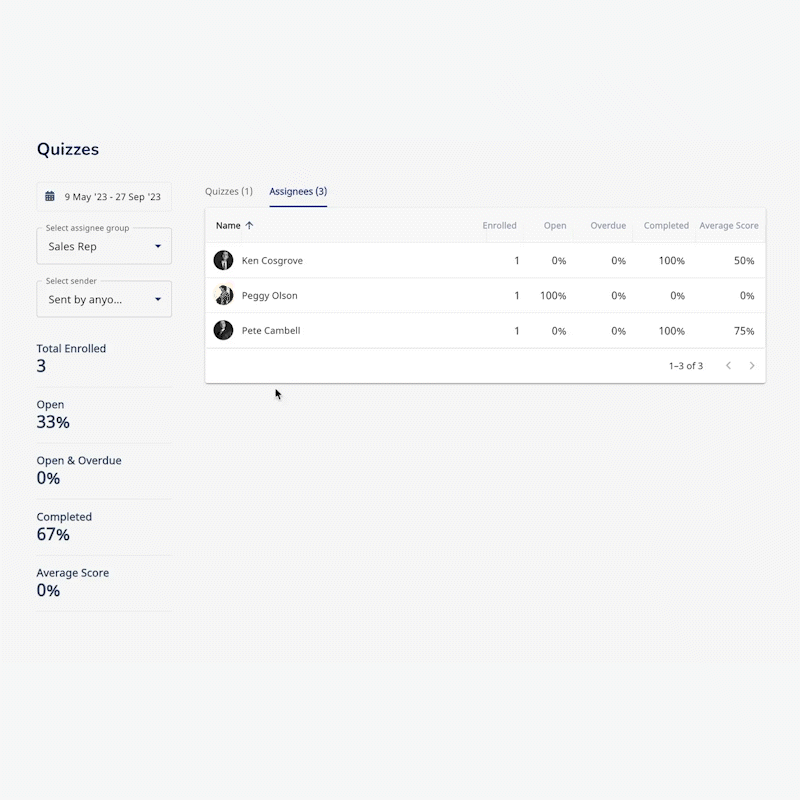 Comfortable in your habitat
Whale is connected to your entire ecosystem. From HRIS syncs to easily embedding Google Drive and OneDrive docs. Whale has you covered.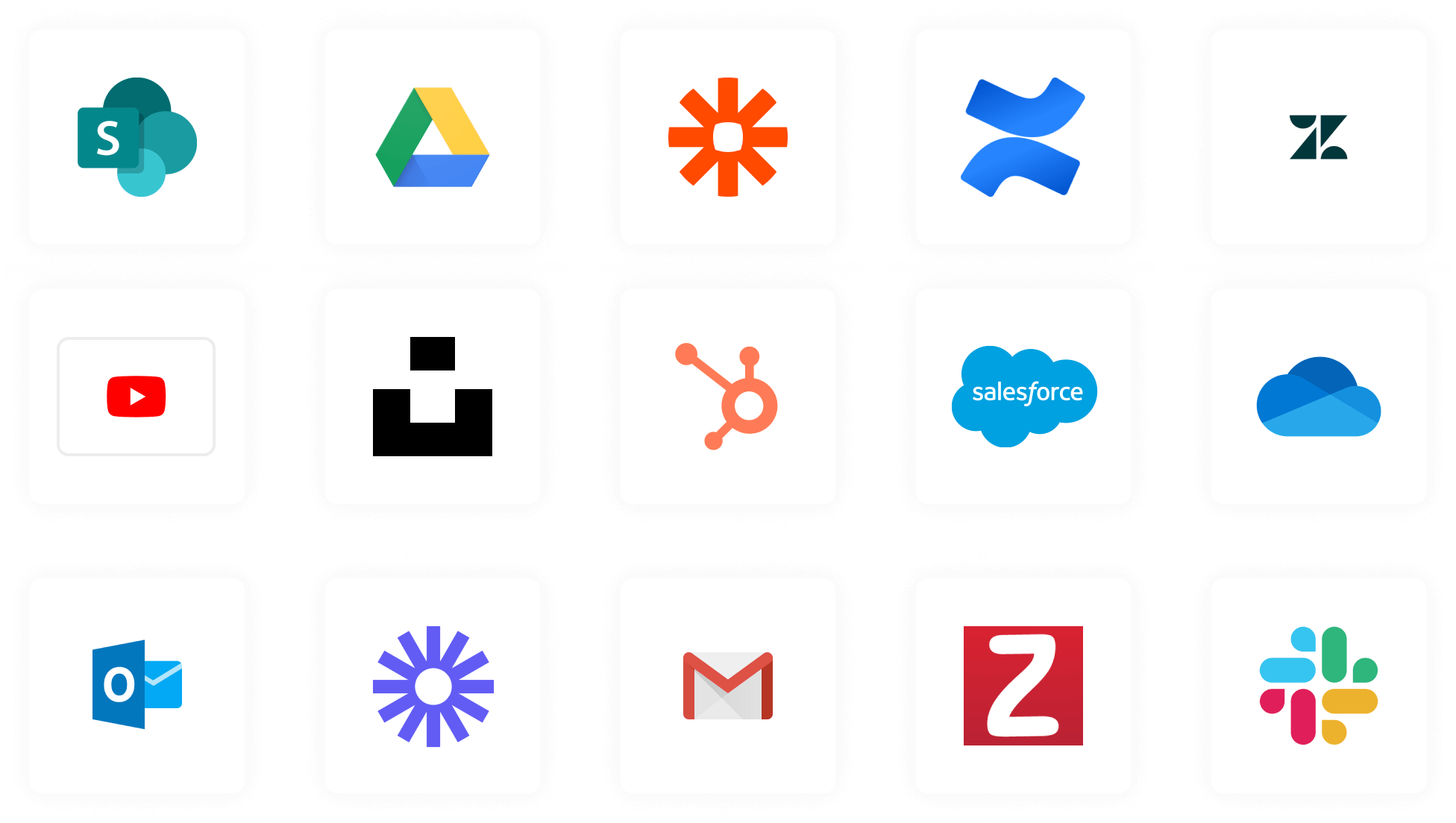 Customise and personalize your Whale environment to seamlessly extend your brand's identity. 🐋🎨
Accesses the information you need and get contextual suggestions in the apps where you and your team work 🌐🔌
Autotranslate seamlessly transforms information into multiple languages, fostering instant comprehension for diverse and global teams. 🌍🌟