Trusted by growing small and medium sized teams





Get up-to-speed in no time with ready-made, professional templates
We know you're busy so grab one of our +75 templates and roll out new processes and SOPs in minutes.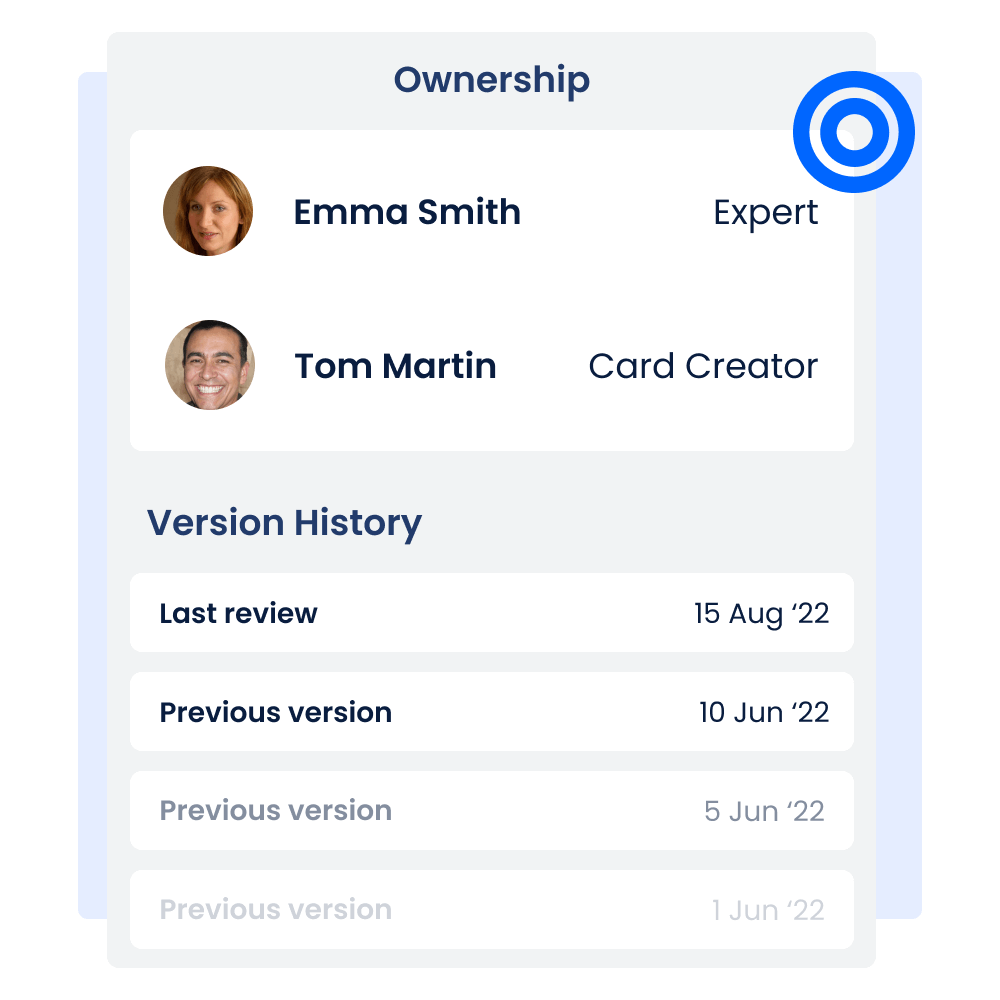 Review, improve and keep your SOPs always up-to-date with your experts
Engage your subject matter experts to keep all your documentation relevant and up-to-date with the built-in ownership and review system.
Waste no time finding what you need with powerful unified search
Easily find the information you need with the full text search and customize to your needs with the built in tag manager.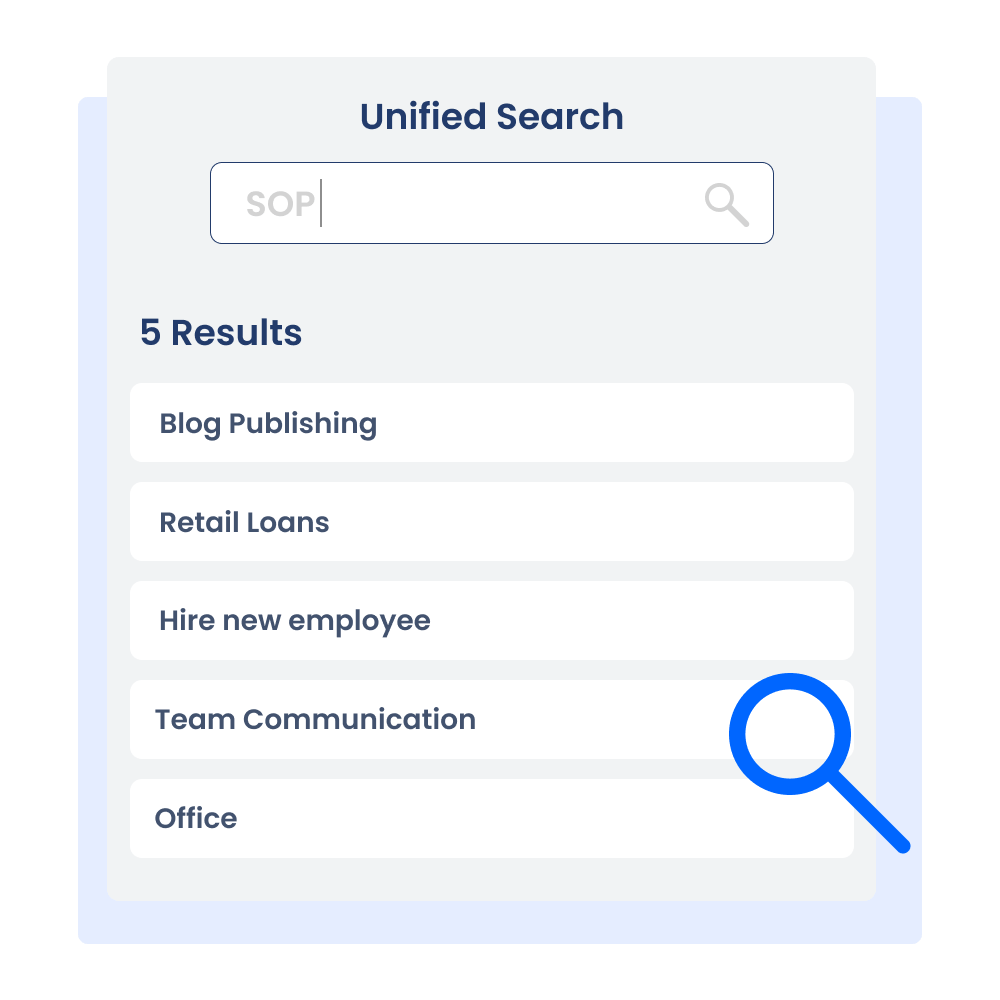 Start unlocking your next level of growth
Whale the simple yet powerful standard operating procedure software. Explore the easiest way to create, manage and share SOPs today!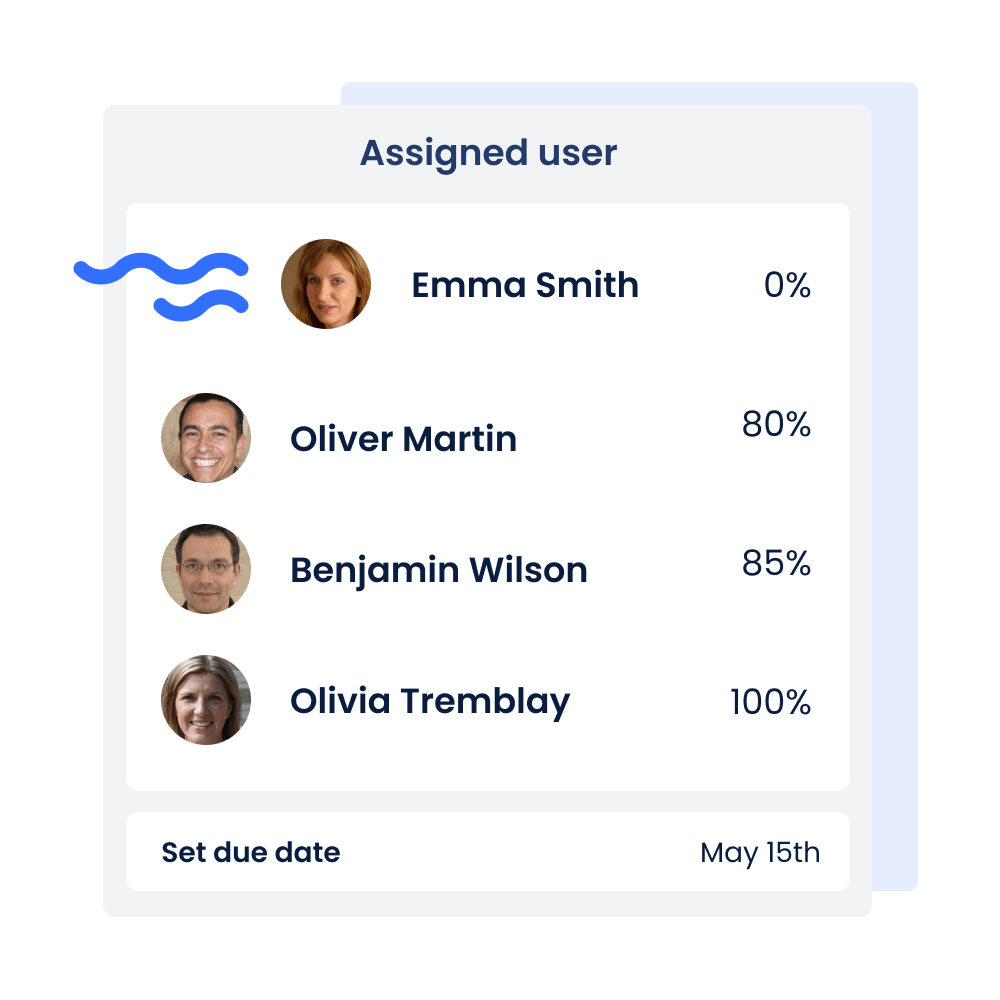 Train your team and cut employee onboarding in half.
Send, schedule and track training assignments vs. read to make sure every employee is up-to-speed with the latest updates.
Turn your SOPs into superpowers with contextual suggestions
Embed SOP suggestions in your team's workflows with Whale's powerful browser extension.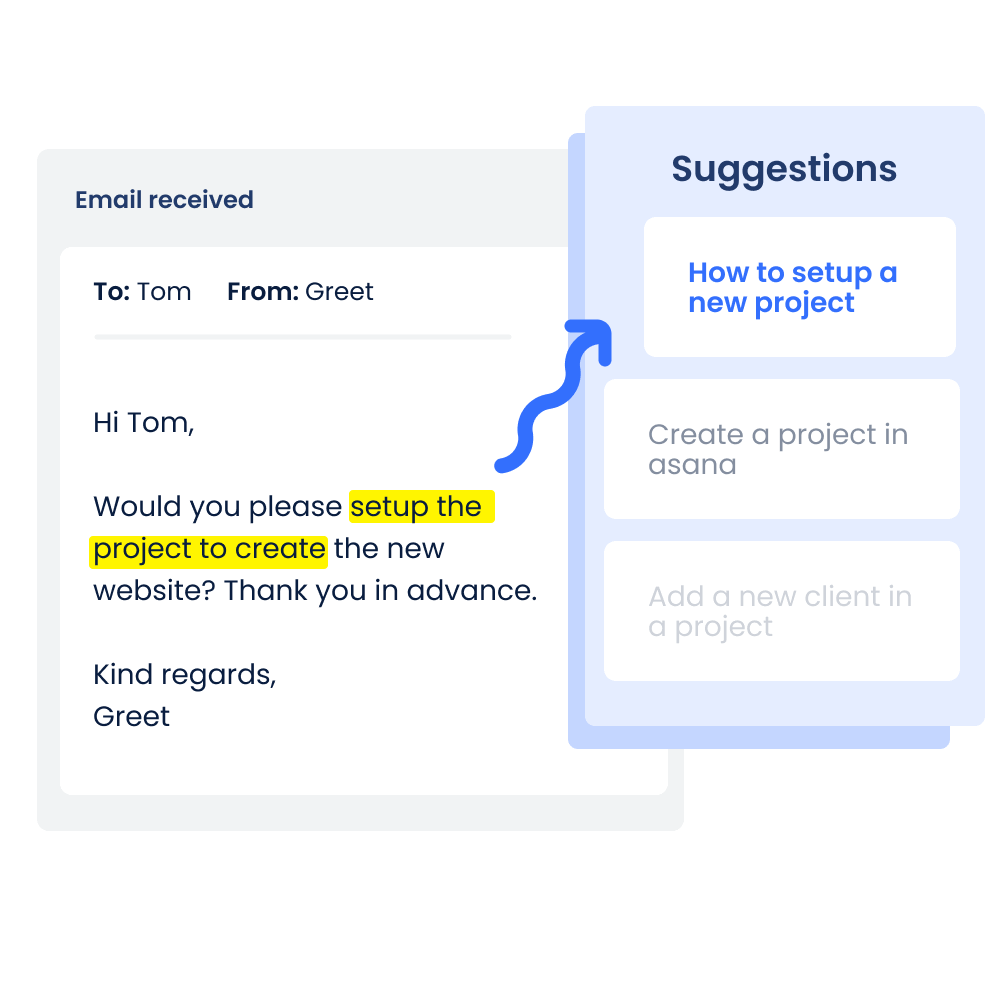 Why companies 💙 Whale for SOP management
Clarity
Move from chaos to clarity with documented SOPs.
Consistency
Ensure consistency in execution across teams.
Cost-saving
Reduce costs when onboarding and training new employees.
Growth
Build a foundation for growth.
Use Whale for more than just SOP Management