SOP templates for all things
Sales SOP templates to help you unlock growth!
Say goodbye to wasted efforts, and hello to skyrocketing revenue with our sales templates!
Welcome to our cutting-edge collection of sales templates specifically designed to skyrocket your SME's revenue. Unlock the full potential of your sales team with these power-packed resources meticulously crafted to drive conversions, close deals, and propel your business toward unparalleled success. Harness the power of our proven templates designed to crush your sales goals.
Gear up for success! Start today.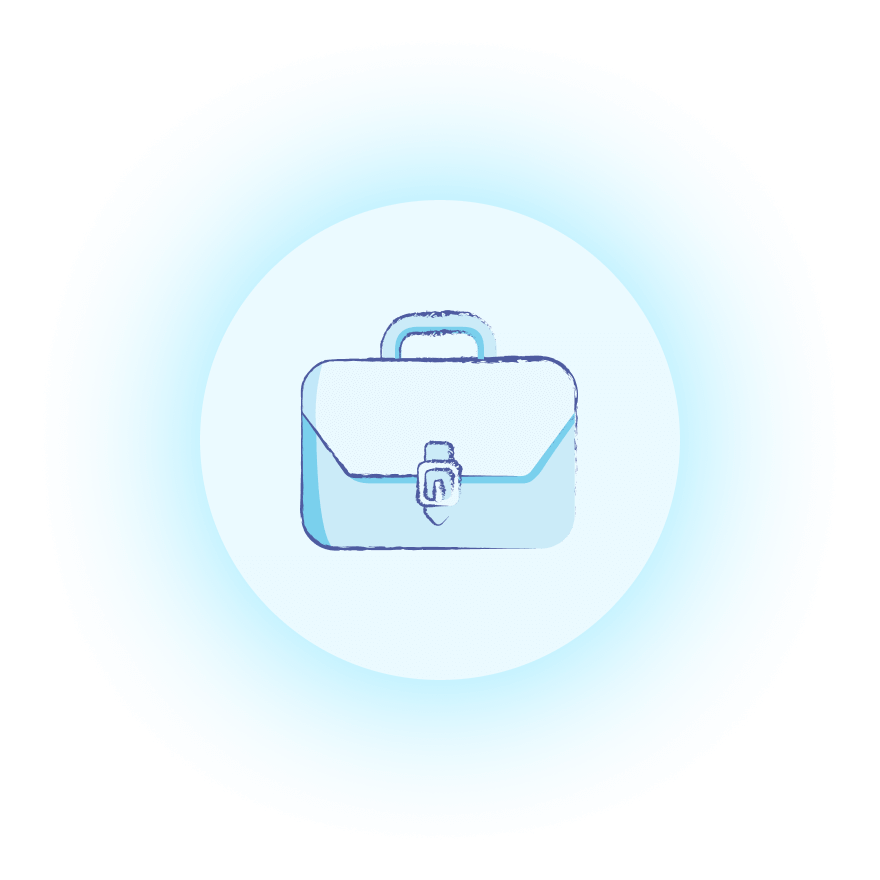 centralize your documentation in Whale
Frequently Asked Questions
By using sales templates, you gain a powerful advantage as an SME. They provide you with a structured framework, guiding you through every step of the sales process and ensuring consistency. Templates save you valuable time, eliminate guesswork, and help you deliver persuasive pitches that resonate with your prospects, leading to increased conversions and revenue growth.
Without a doubt! Our sales templates are built to optimize efficiency and streamline your team's sales processes. Clients have reported a dramatic reduction in their sales cycle duration after implementing our templates, enabling their teams to close deals faster and achieve higher sales volumes.
Yes, indeed! Our sales templates are versatile and can be utilized for both B2B (business-to-business) and B2C (business-to-consumer) sales. We have tailored our templates to accommodate the specific nuances and requirements of both types of sales, ensuring optimal effectiveness regardless of your target audience.
What they say about us on G2

Darryl P.
Whale made a big splash at our company
"Whale allows for a neat and organized place to document all processes and procedures. The ability to add in embedded video and images all from the builder helps streamline the documentation process. The platform can be setup to tell you when it is time to review all of your documentation at an interval you determine. No more forgetting about having to review your SOPs."
"Whale has given our company the means to become incredibly organized with our company's standard operating procedures. Wish we found it sooner!"
Julie H.
Whale is AMAZING!
"Whale is very user-friendly and has pre-built templates that make design and flow seamless! Automated reminders make it easy to keep important information up to date for staff in our change-oriented organization. Whale also provides an easy-to-follow process for staff to get accustomed to using the product!"
Leah P.
Taking your procedures to the next level
"The system is easy to use and keeps your processes up to date by assigning an individual responsible for updates. With that, reminders are emailed as well as in the system."
Ready to unlock the next level of growth for your business?