Trusted by growing small and medium sized teams





Train your team and cut employee onboarding in half.
Send, schedule and track training assignments vs. read to make sure every employee is up-to-speed with the latest updates.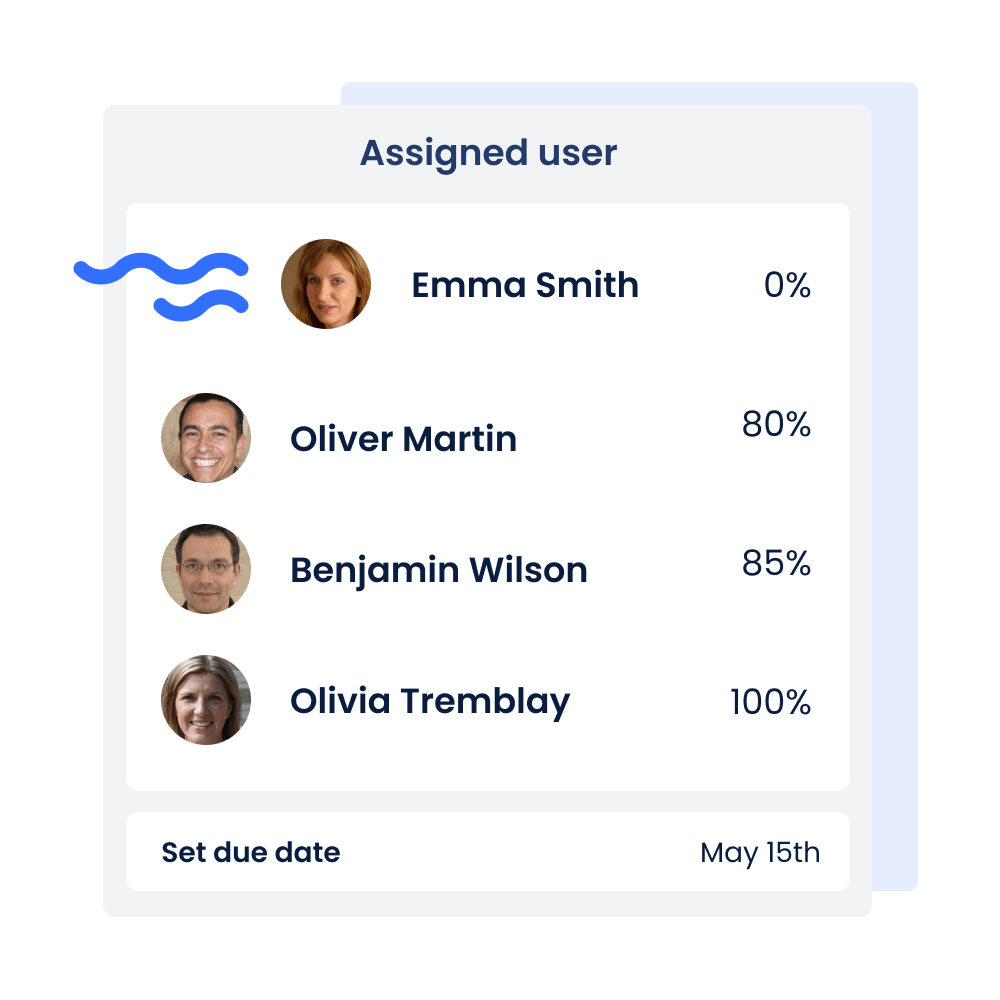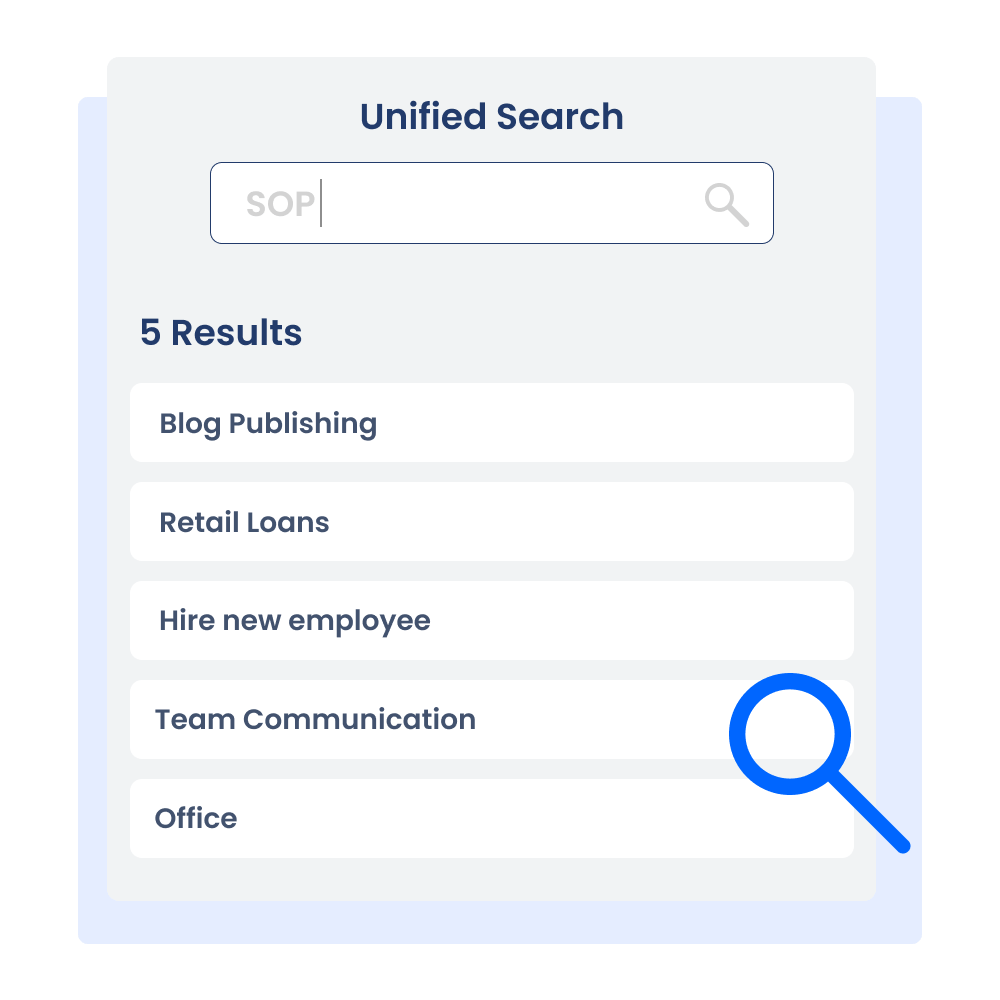 Eliminate repetitive questions a with powerful unified search
Easily find the information you need with the full text search and customize to your needs with the built in tag manager.
Give your training content superpowers with contextual suggestions
Embed training suggestions in your team's workflows with Whale's powerful browser extension.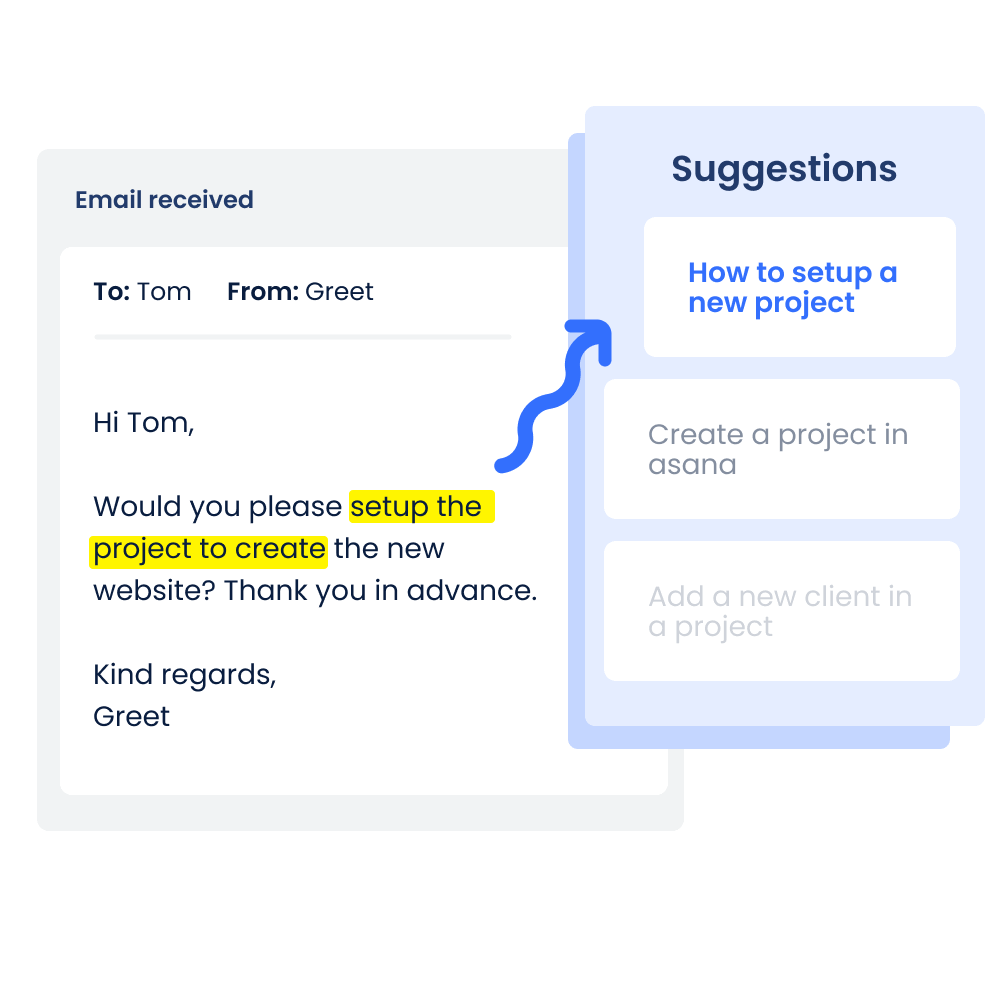 Why companies 💙 Whale for SOP management
Automation
Automate onboarding through automatic knowledge flows.
Reporting
Reporting that identifies knowledge gaps and area's for improvement.
Support
Easily identify if and when a new hire needs help or has questions.
Clarity
Single source of truth giving new employees one entry point to all relevant information.
Use Whale for more than just employee onboarding