WHALE FOR SOP & PROCESS DOCUMENTATION
Organized
company knowledge that finds you
Whale is the simple yet powerful tool hat helps you capture, share and manage company knowledge with ease.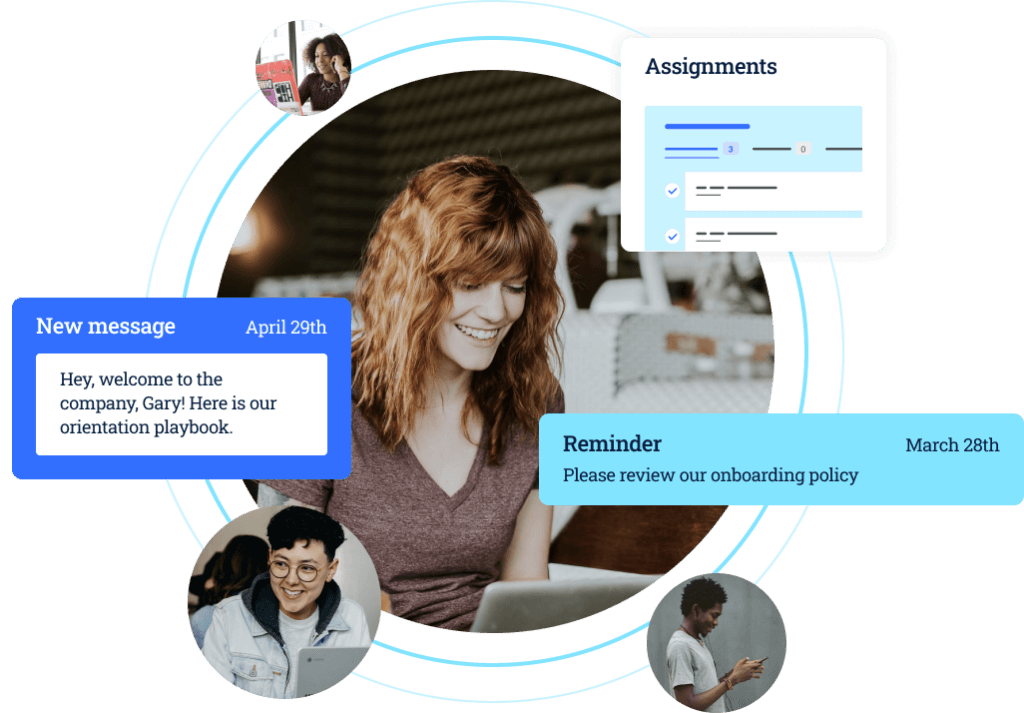 1000's of teams rely on Whale to systemize and scale




Why companies 💙 Whale for SOP management
Unite your teams around a single source of truth with documented processes, training, and measured success.
Document and store all your processes In a central haven that's easy to access and manage
👩‍💻 Process and SOP training
Transform your SOPs in training manuals, and provide the training your employees need to excel at their jobs
Equipped with actionable insights about team and process performance, it's easy to develop a culture of continuous improvement
One editor to rule them all
Our editor really packs a punch when it comes to creating valuable and actionable SOPs. From our very own screen recorder through to integrations such as Google Drive or OneDrive—there's something for everyone!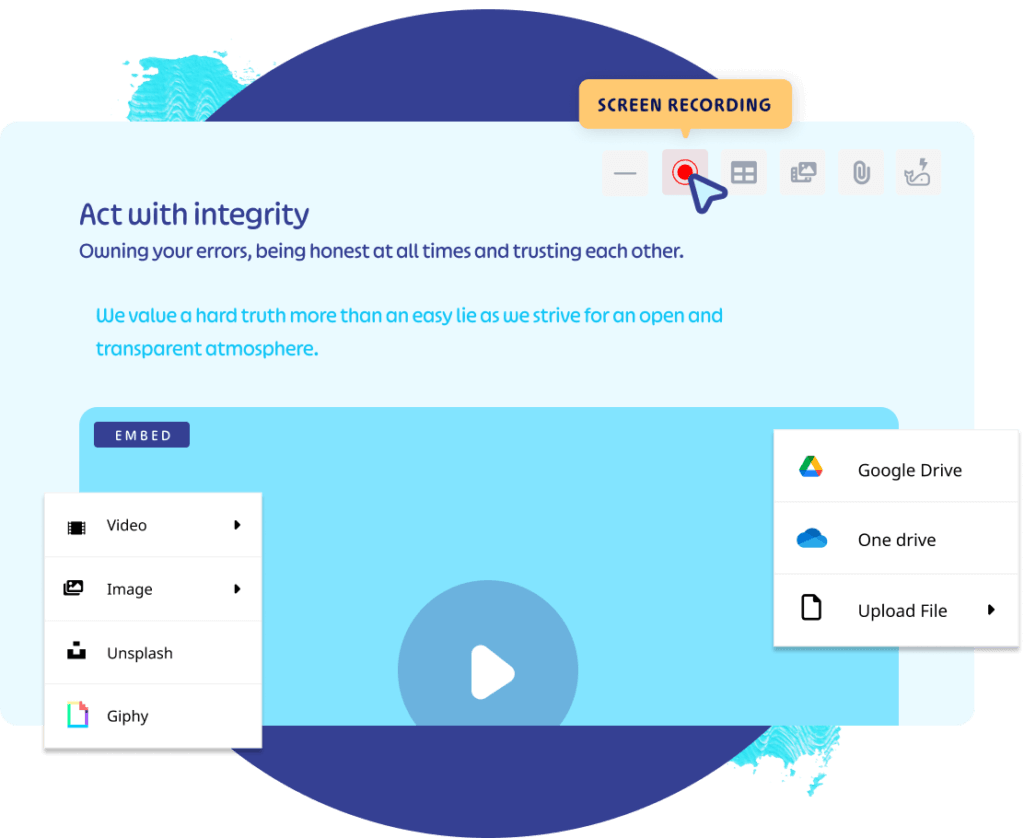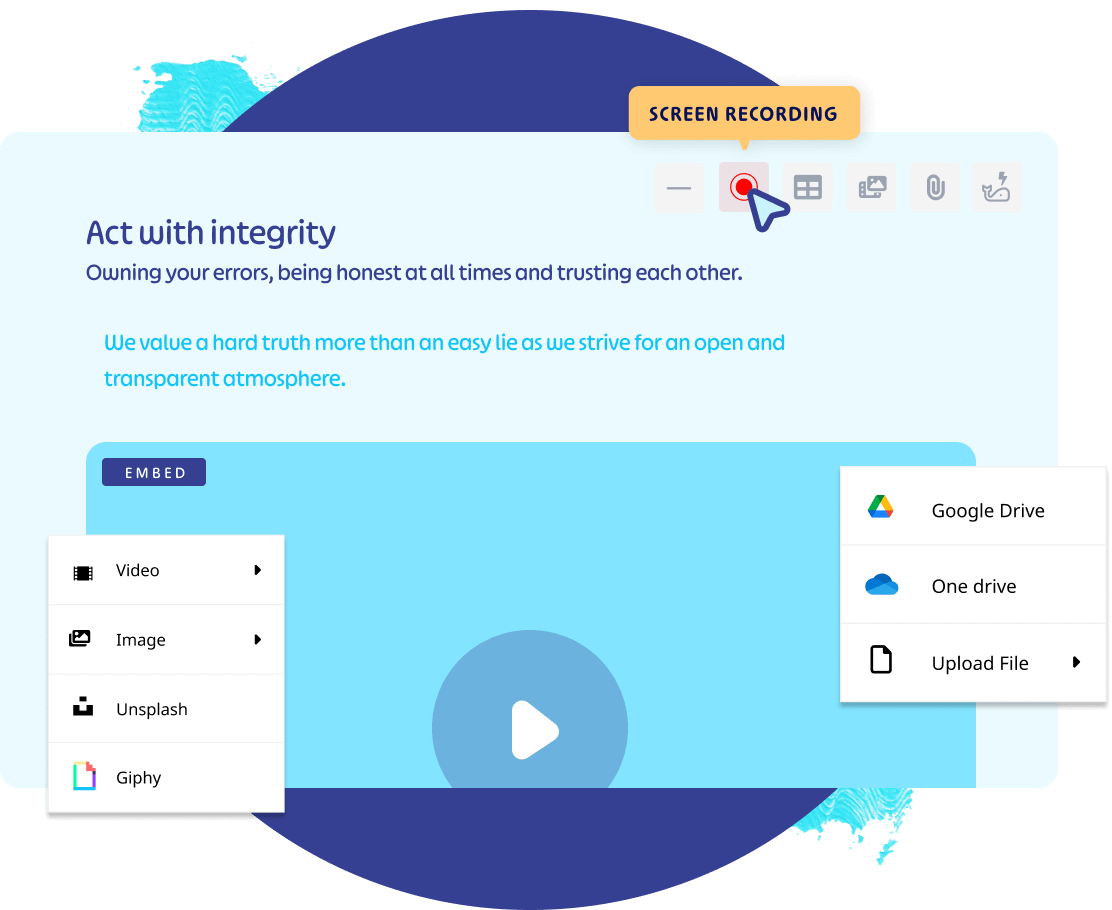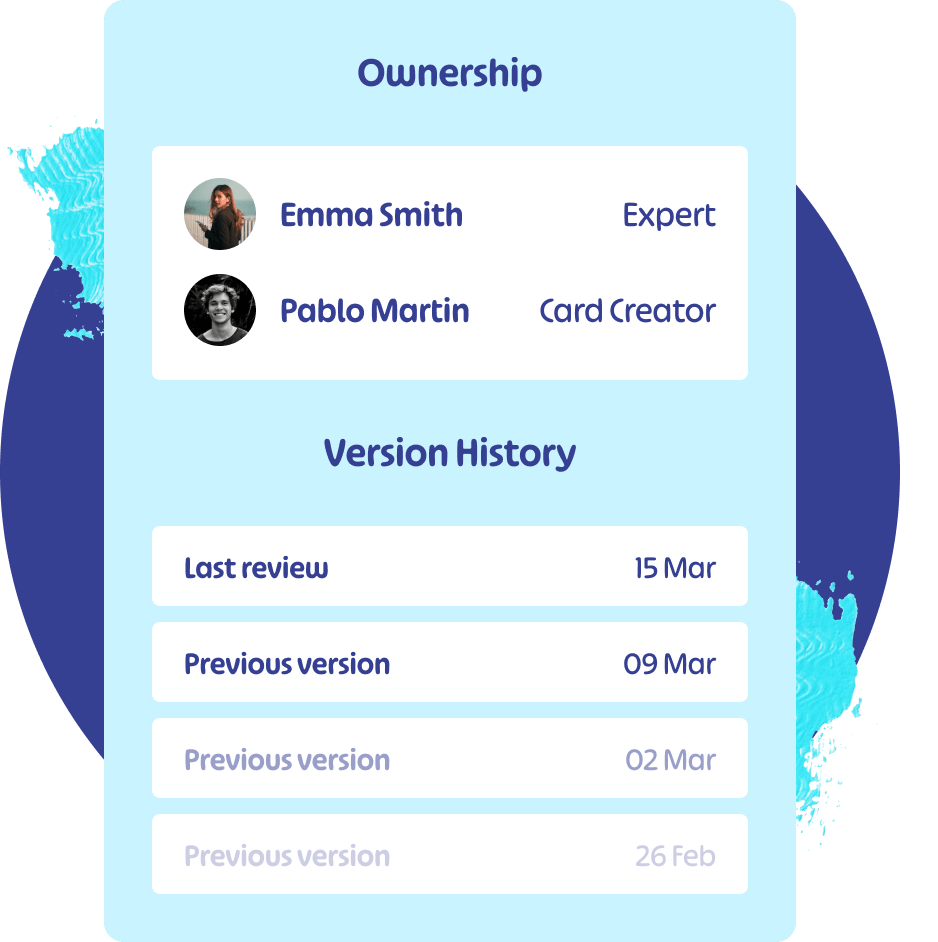 Review, improve and keep your SOPs always up-to-date with your experts
Engage your subject matter experts to keep all your documentation relevant and up-to-date with the built-in ownership and review system.
Waste no time finding what you need with powerful unified search
Easily find the information you need with the full text search and customize to your needs with the built in tag manager.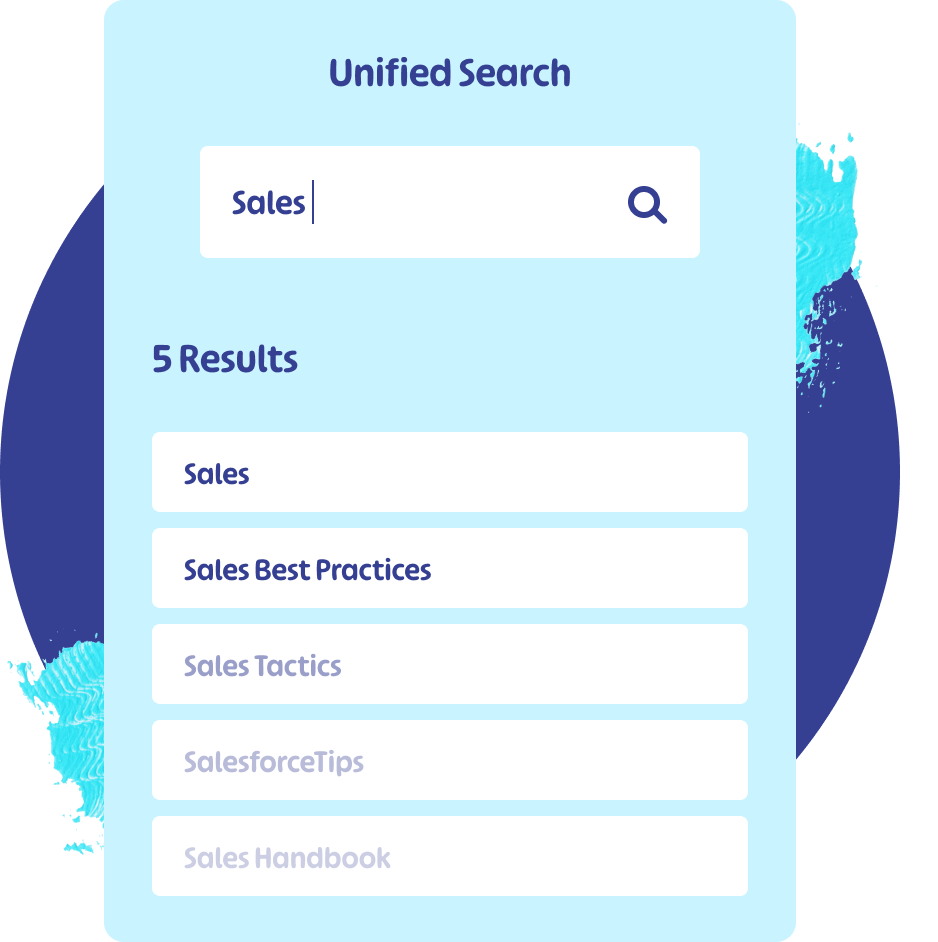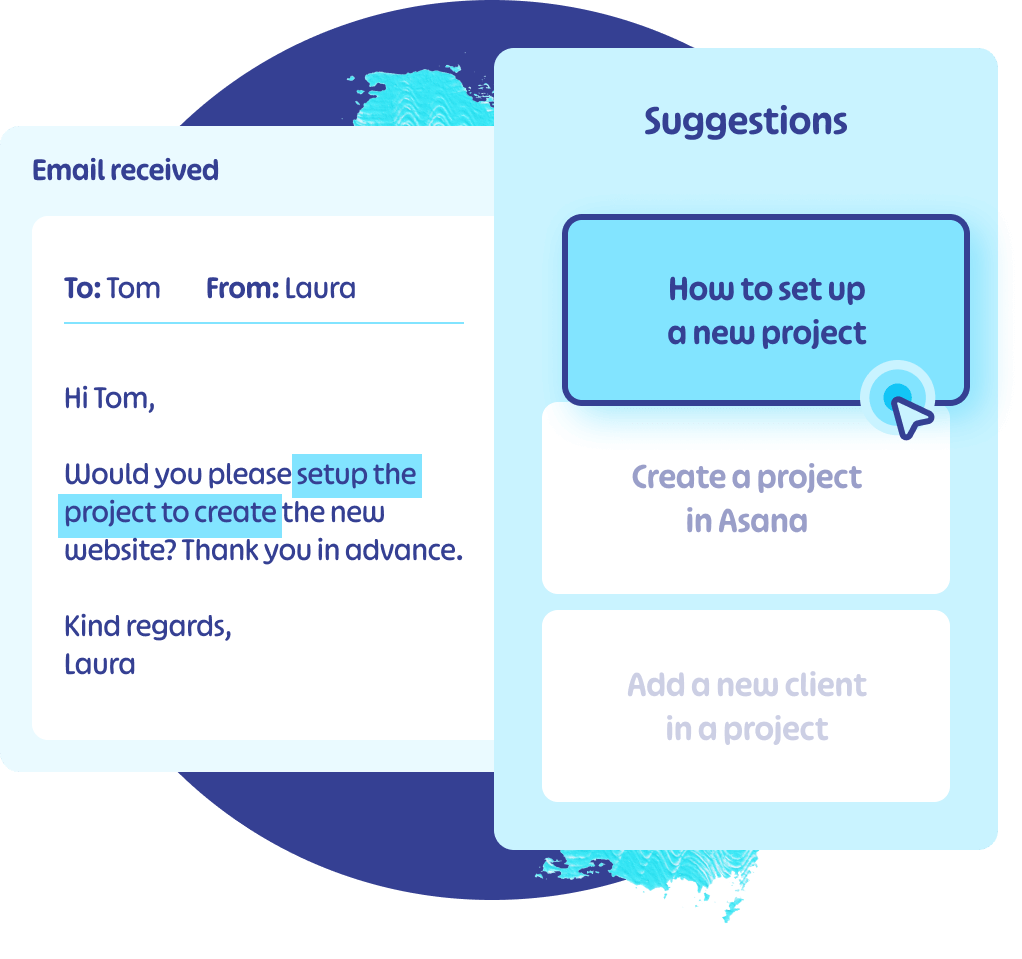 Turn your SOPs into superpowers with contextual suggestions
Embed SOP suggestions in your team's workflows with Whale's powerful browser extension.
UNLOCK THE NEXT LEVEL OF GROWTH TODAY!
Whale is the simple yet powerful standard operating procedure software. Explore the easiest way to document, train and measure SOPs today!
INTEGRATED WITH YOUR FAVORITE APPS
We've made it easy to integrate with your favorite applications, including Zapier, Slack, Google Drive, and more!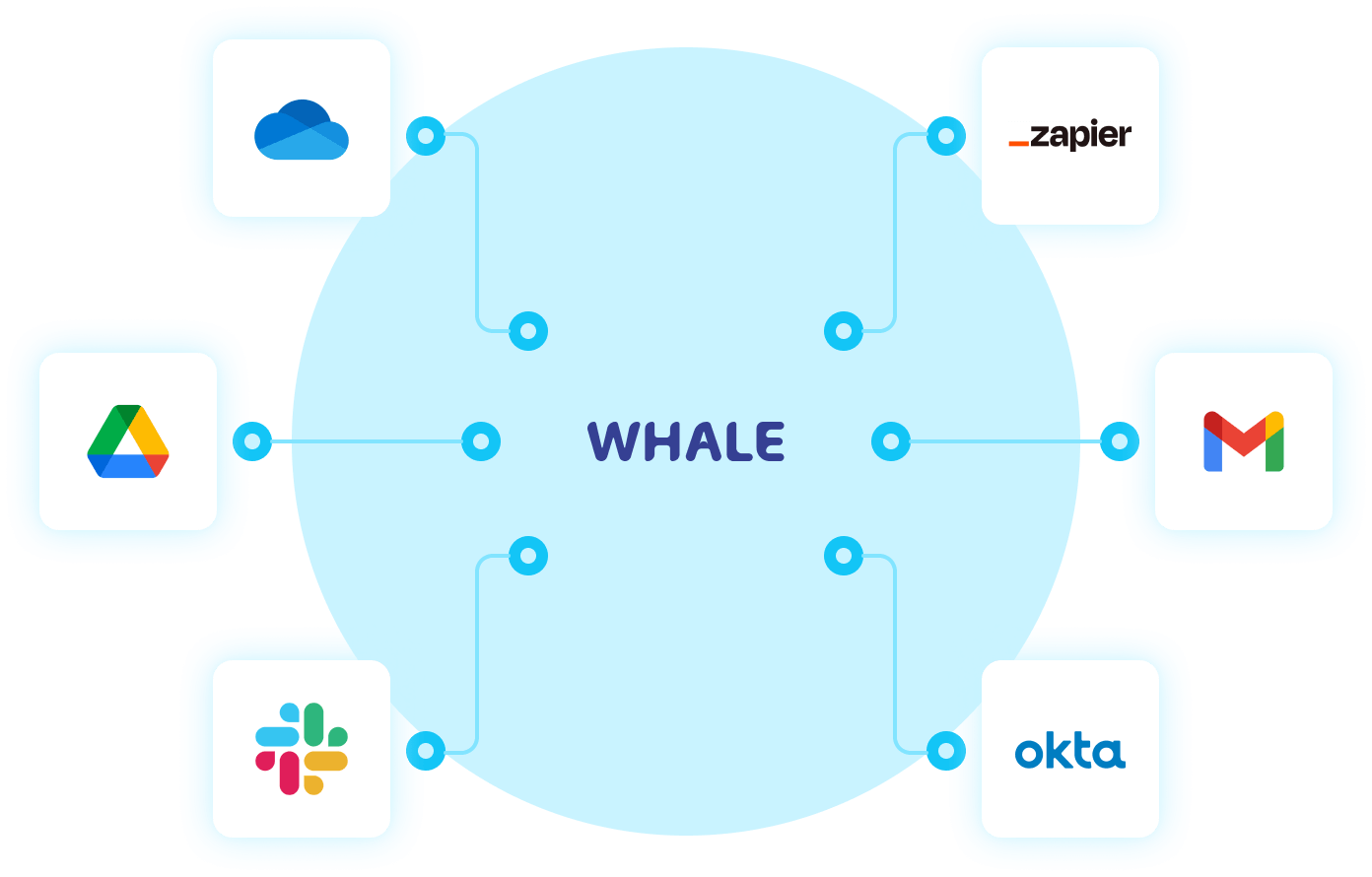 "I am so glad we found Whale!"
⭐⭐⭐⭐⭐
We partnered with Whale because we did not have all of our policies and procedures documented in writing in one place. As a start-up, we found that employees had to go to too many sites/people to find the information they needed. Whale is helping us solve this issue.

NEVER STARE AT A BLANK PAGE EVER AGAIN
Pick on of our popular templates and reduce your documentation time drastically.
Standard Operating Procedure Template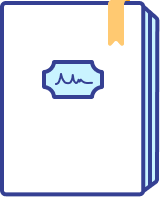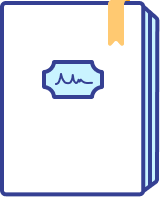 New Hire Onboarding Playbook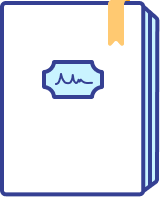 Use Whale for more than just Knowledge Management