You'd be forgiven for being confused if you don't know the difference between process, SOPs, and work instructions. 
For starters, let's start with the overall objective of all these documents. Essentially, they all aim to improve a business's efficiency and quality of work. But they have different functions in order to help do that.
If you look at a business from a new employee's perspective, all of this documentation could look a little like a pyramid or maybe even a little like steps.
The first step is understanding the process with regard to a certain area of the business. 
The second step, procedures, or SOPs as we like to call them, is more detailed and often may contain additional information over and above a process.
The third step is workplace instruction which describes the work to be performed. They include specific instructions necessary to complete the task. For example bullet points on how to answer a customer query or how to complete a form.
Your process, SOPs and work instructions formula
The best way we've found is to think about it in terms of why then (who + what + when) and then how. 
Process = Why and the BIG picture?
SOPs = Who, what, and when?
Work Instructions = How exactly?
Don't worry, it isn't maths but it is a simple formula for getting things right and optimizing efficiency in a scaling business.
Process starts with why
To be successful, business processes must contain four different elements; defined, repeatable, valuable, and flexible (doyouevenerp.com)
Process is a high-level document that details the business process. It's an overview of why you exist or why that process exists. 
Let's imagine you own a travel company. Your business process is to help people travel. Your team looks for the best deals and destinations and offers them to your customers. 
Once the customer pays, the transaction is complete with additional support offered over travel periods.
That's the process. 
Business processes are critical to every business and can help you save time and money while ensuring that you provide consistency to customers.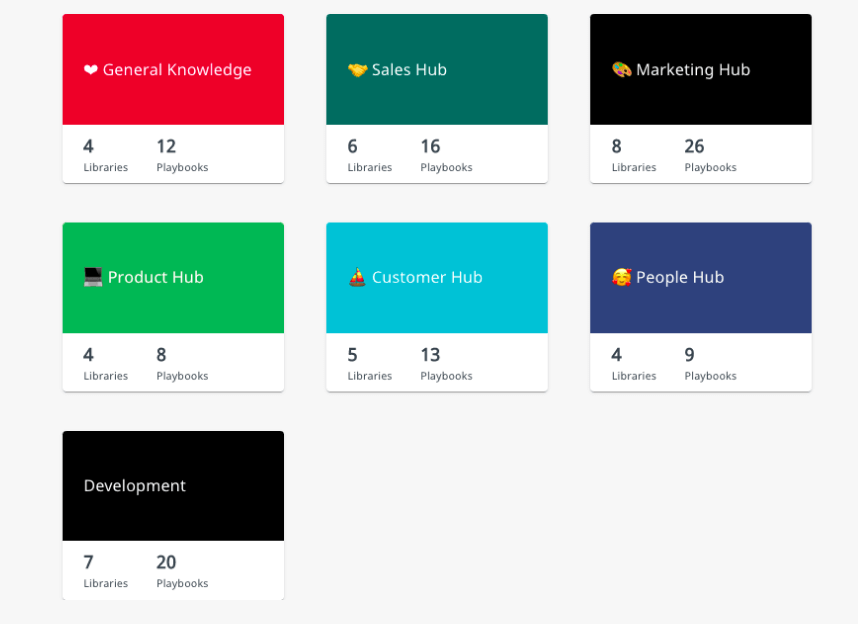 Process Checklist
Explains why
Shares goals
Lists objectives
States accountability
SOPs details who, what, and when
Also called Standard Operating Procedures, SOPs can be implemented across every department, ensuring that work is completed correctly and efficiently. 
In the case of the above example at the travel company, the SOPs would cover aspects such as team HR procedures, and customer service procedures. Whilst workplace instructions would detail how to conduct a call with a prospective customer or how to complete a refund for a customer.
We spoke to Xavier Chang, Business Process Consultant at XC Consulting, and his experience utilizing SOPs with clients.
When considering WHAT SOPs to create Xavier references Gino Wickman's, hit business book Traction
"when documenting the processes, you should follow the 20/80 rule. That means document the 20 percent that produces 80 percent of the results. The trap many organizations fall into is wasting valuable time trying to document 100 percent of everything." 
He says, instead of trying to get SOPs perfect, rather get them done and fit for purpose.
"I like to advise my clients to write for guidance versus compliance. I imagine you hire smart and capable people; therefore, it's probably most helpful to give them the tools and guidance to best do their job. Writing from a perspective of compliance implies you lack trust and don't think your staff can think independently. When you start the relationship on the basis of trust and give them everything possible to succeed, you set your organization AND your people up for success."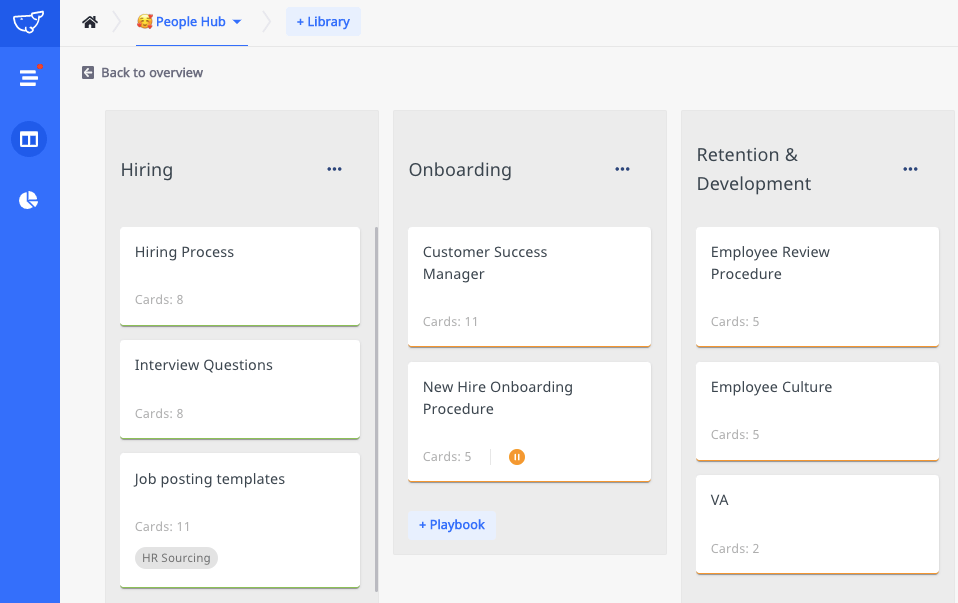 SOPs Checklist
Details how to do the steps outlined in the process
Tells who does the steps in the process
States when each step in the process gets done
Work instructions tell you how
A work instruction is a written document that provides clear and precise steps to carry out a single instruction.
Clear and concise workplace instructions
guarantees a consistent outcome out of common tasks or projects, no matter who the task owner is
can help reduce errors and/or workplace accidents

save time

facilitate continuous improvement

Example as per Venngage
Workplace Instructions Checklist
Title and short description of the task
Objectives or expected results
Purpose of the task
Scope of the task
Tools or skills required
Safety requirements
Step-by-step instructions for the task
Expected outcome for each step and what to do in case of emergency/things-gone-wrong
Your process, SOPs, and work instructions summary
| | | |
| --- | --- | --- |
| Process | SOPs | Work Instructions |
| Addresses everyone | Addresses the personnel regarding that department | Addresses the personnel regarding that specific job function |
| Company-wide | Specific or various departments | Specific or various people |
| Very general |   | Focuses on the instructions for getting a specific job done |
Where to start with process, SOPs, and work instructions? Don't panic!
We often get asked the difference between process, SOPs, and work instructions which is why we wanted to write this piece.
The next question we're often asked next is "how on earth do I get this done?" 
First step. Don't panic! 
Often in start-ups and scale-ups this information isn't separate and that's okay, however as you scale, it may be more useful to separate this out. 
You may want to schedule time with us to see how to help you organize your company knowledge in Whale?
Or check out our webinar 10 Mistakes in documenting your processes webinar below