Are you tired of wasting time and money on marketing strategies that just don't work? Want to know the secret to scaling up your business and boosting your ROI? Look no further than email marketing!
Sure, social media might seem like the trendy choice, but when it comes to driving conversions and building a loyal customer base, email is still king.
Scale your marketing efforts with email marketing
Social media algorithms change all the time, and you never know when your posts might suddenly stop getting the reach they used to. But with email, you own your data and have direct access to your subscribers' inboxes (with their permission, of course!).
No need to worry about algorithm changes or paying for advertising just to reach your own followers.
2. Email is personalized and targeted
With email marketing, you have the power to segment your list and send targeted messages to specific groups of subscribers. This means you can tailor your content and promotions to the interests and behaviors of your audience, increasing the chances that they'll actually engage with your emails and take action.
💡No one wants emails that don't apply to them anyway!
3. Email is cost-effective
Compared to other marketing channels, email is SUPER cost-effective. There are plenty of affordable email marketing platforms out there, and once you've built your list, sending regular emails is virtually free. Plus, with the ability to track open rates, click-through rates, and other metrics, you can easily measure the ROI of your campaigns and make adjustments as needed.
4. Email builds trust and loyalty
When someone gives you their email address, they're essentially inviting you to connect with them in their personal space. By consistently delivering value and building a relationship with your subscribers, you can earn their trust and loyalty over time. And when they're ready to make a purchase, they'll be more likely to choose your brand over the competition.
So, if you're looking for a tried-and-true marketing strategy to help scale up your SaaS business, look no further than email marketing. It might not be the flashiest option, but when done right, it can deliver serious results.
Étienne Garbugli is a three-time startup founder (Flagback, HireVoice, and Highlights) and the author of The Lean B2B, Find your Market, Solving Product and The SaaS Email Marketing Playbook.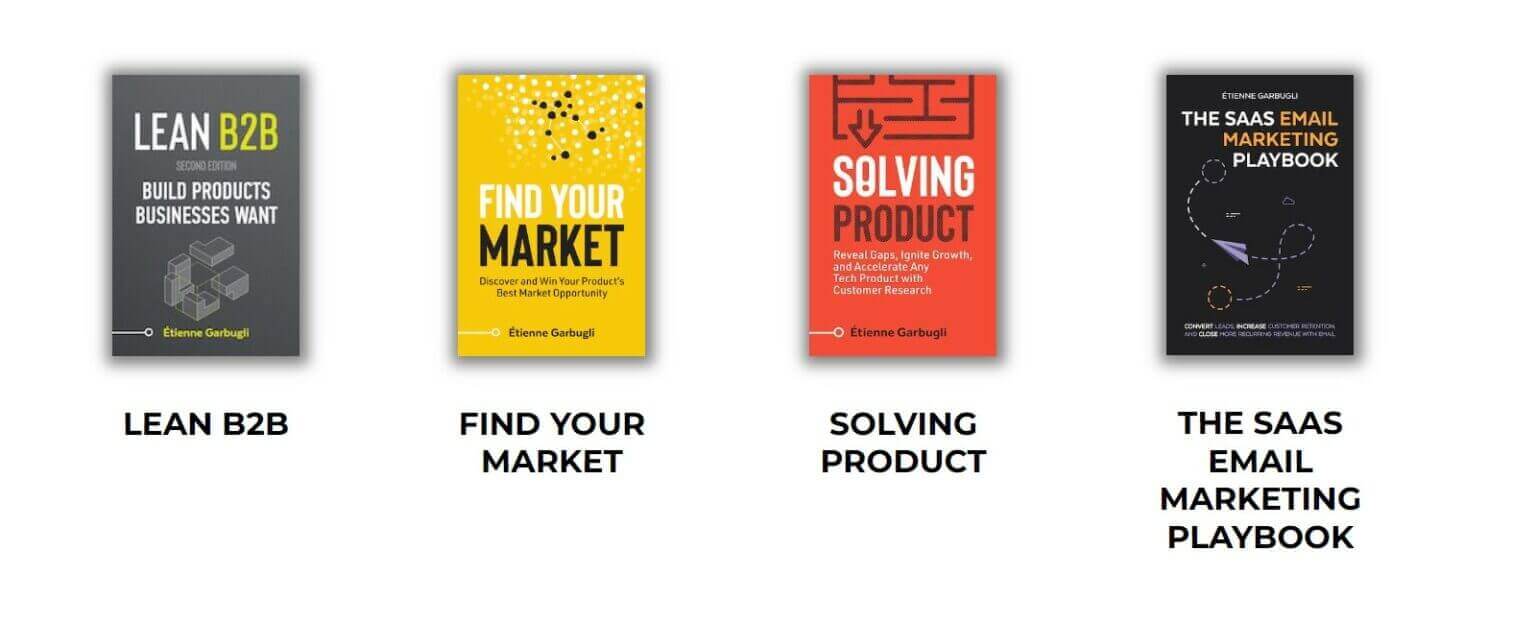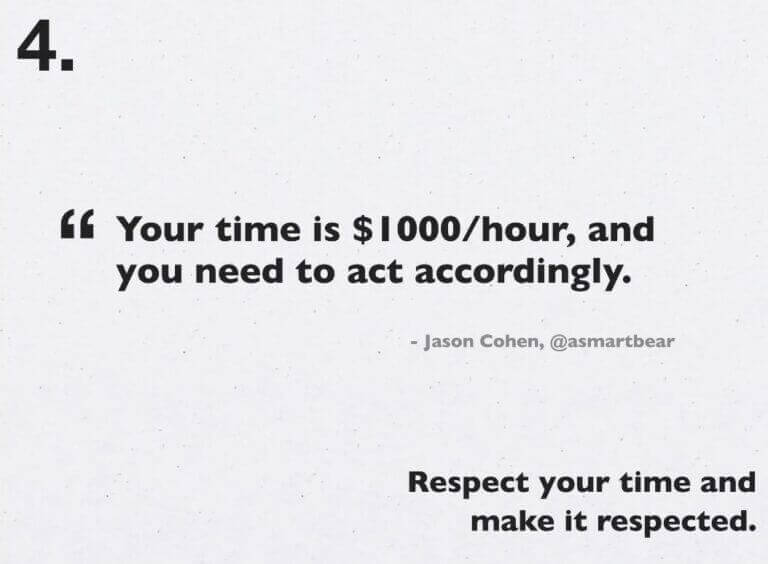 In 2015, he joined LANDR as head of customer engagement. There, he helped the organization create and optimize a full customer lifecycle communication program that contributed to revenue growth of 4x in two years.
He's lived in Beijing, Hong Kong, Tbilisi, Singapore, Italy and more!
So we figured Étienne knows a thing or two about a thing or two. We like people who know a thing or two about a thing or two, so we invited him onto The Unlocking Growth Show.
Now he's the CEO of GROWTHOMATOR, an agency helping SaaS and eCommerce companies grow revenue and increase customer retention via email and marketing automation.
We spoke to Etienne about ways to win at email marketing.
7 ways to win at your email marketing
Nobody loves a spoiler, and we didn't want to kill the podcast episode, so we'll let you take a listen to Etienne's 7 ways to win at email marketing below. 
Understanding your users

Mapping the customer's journey

Mapping your email sequences

Automate!

Test and learn

Sourcing new opportunities

Optimize your email
The bottom line of email marketing?
You don't need to be a master copywriter (or have one on your team) to send great emails. 
You just need the right processes and knowledge to start growing your business with email. 
No matter how great your product is, it's very likely that a large % of your free trials will never see your product a second time. This means that you stand to lose a big percentage of your hard-earned signups. Do you just let them go? NO!
Email marketing is one of the highest-leverage activities in a SaaS business. 
It can help increase onboarding and trial conversions, reduce churn, and grow monthly recurring revenue (MRR).
Do you want to know how easy it is to grow your business just by documenting your processes? Let's connect