Learn how to 10x your business and productivity in 10 minutes!
Welcome to the "Chaos to Clarity" Podcast! There's a ton of entrepreneurial advice out there. A lot of it is too ethereal. We went on a mission to find real value that would help unlock the next level of growth in a business.
With ACTIONABLE knowledge from the world's BEST!
Latest episode from the podcast
Some of our featured guests on the podcast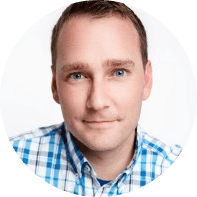 Isaiah Nolte
Integrator and President at Traction Tools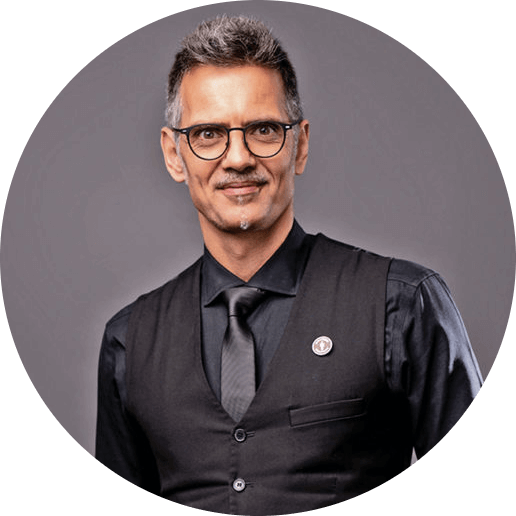 Pepe Marais
Founding partner of Joe Public United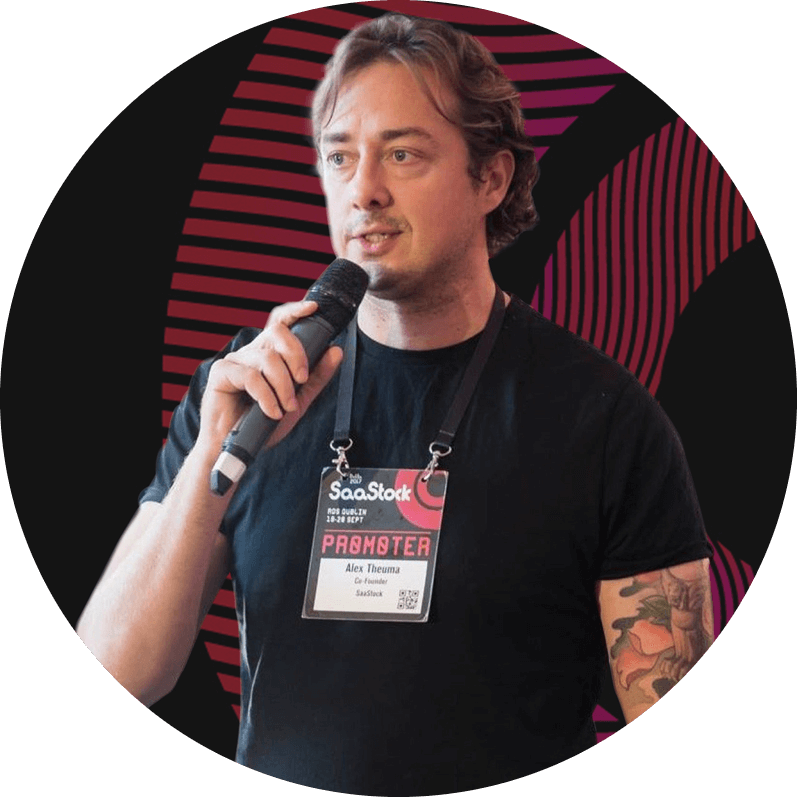 Alex Theuma
Founder and CEO of SaaStock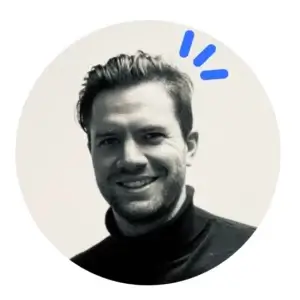 Gary Vanbutsele, Co-Founder & CEO of Whale
I Co-Founded Whale in 2018. Helping businesses unlock growth is not only my personal mission but our mission at Whale.
I know what it's like to be an entrepreneur trying to balance a million things and never have time. So I wanted to create a show that entrepreneurs could listen to in the car or even just in between meetings that would give them actionable insights to help them scale.