Sales Boomerang's growth challenge
Sales Boomerang (now TrustEngine) is the only automated borrower retention platform specifically focusing on the US mortgage industry. Julia Lindley joined as employee number 12 in 2018 and is now the Organizational Development Manager for Sales Boomerang, which has now scaled to over a 100-strong, fully remote team. (a +650% growth in that time!)
Offering excellent quality to customers is of fundamental importance to the team at Sales Boomerang.
But how do you ensure that your customer service remains consistently good while scaling and onboarding new team members?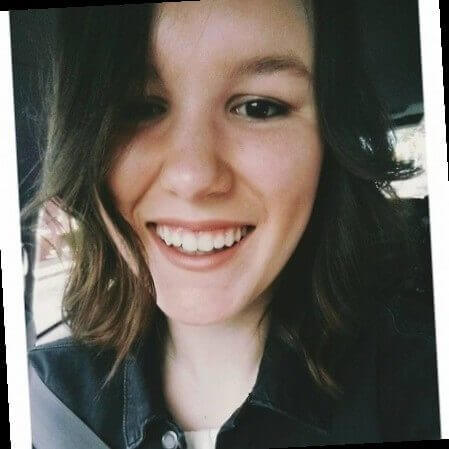 "We've doubled year over year as an organization since 2018 in the size of our organization. ​​Seeing that we were growing so fast, we needed documentation and processes so that people could come in and ramp up faster, contributing to the team quicker than ever before".
Organizational Development Manager, Sales Boomerang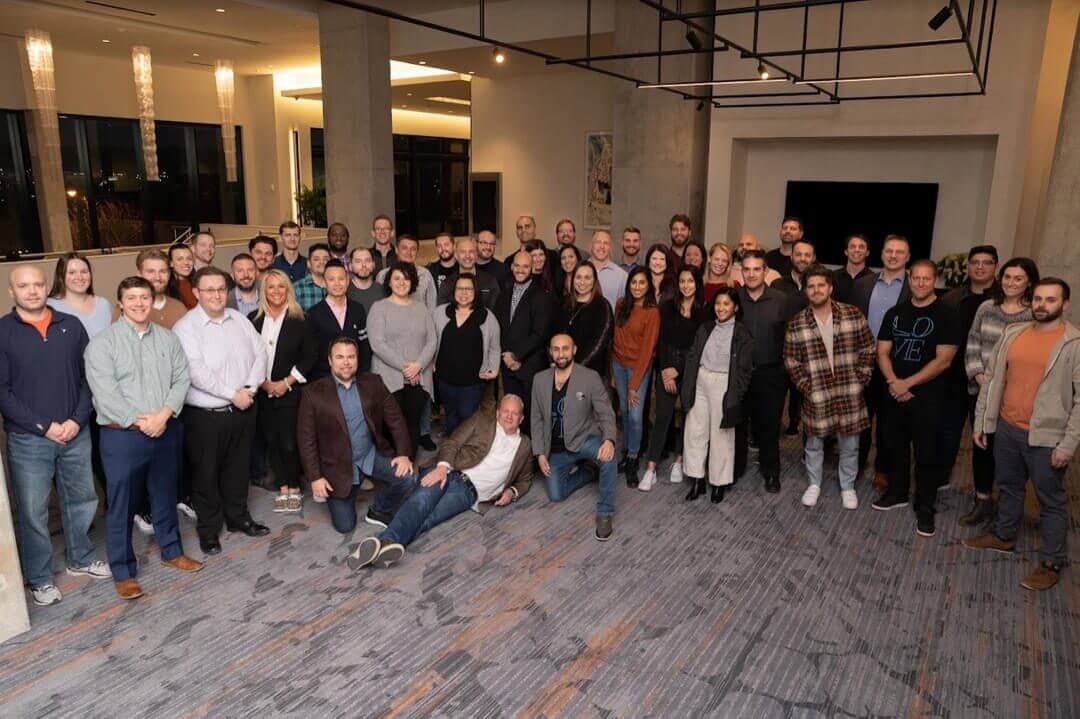 Finding a partner to support culture
Julia and the team at Sales Boomerang (now TrustEngine) set out to find a tool that could help onboard new team members and train them rapidly, but they needed to ensure a cultural fit. They set about choosing a partner to ensure certain features were in place and ensure a cultural fit.
Julia wanted to ensure that the tool had a clean UX, was dynamic enough to fit the Sales Boomerang culture, had strong support, and included analytics making it easy to see what company knowledge needed to be added. 
The team wanted to conduct regular reviews of company knowledge and team members' usage to see what was lacking to be able to quickly plug any gaps. It was essential that company information could be continuously updated and not just sit lying dormant in Google Drive.
"Once I saw the feature that I could assign a playbook or a library to somebody, or a board to somebody, and I could assign it to them and set a review. That was it"
Voted as America's no 101 out of 5000 'fastest growing companies in 2021, being able to onboard, train, and automate faster was essential!
Having an area where people could self-diagnose problems that they're experiencing or learn information faster was a critical success factor. 
"We're seeing that people are getting a better understanding of how the organization is structured from earlier on, rather than waiting, you know, their 90-day check."
The team has also had a lot of positive feedback from their team members in terms of being able to easily access information for the task at hand. 
"It's been a time-saver in that capacity. That's been a huge point of feedback, especially with our customer success managers, who are now able to ramp up faster."
Julia saves time by creating documentation ahead of time and assigning that documentation to the relevant person.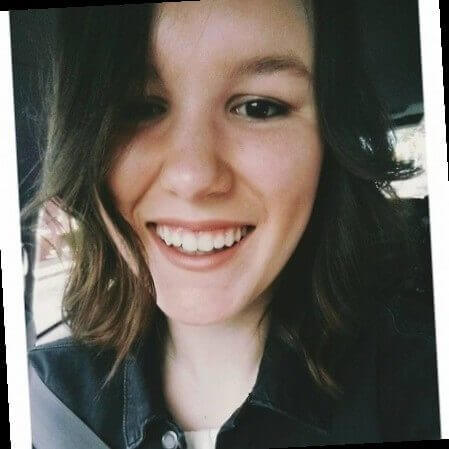 "What we've really seen is that people are able to understand the organization more. We have grown, and we're a fully remote company. That's a big part of why Whale was brought in. It is somewhere to have that central point of view because you can't just look over at somebody else's desk and ask them a question."
Organizational Development Manager, Sales Boomerang
How the team trains and adapts training as needed is now possible. The team ensures they have their documentation in place to self-diagnose or learn more and create relevant documentation.
The result isn't just that there's more documentation but that the documentation is relevant and being utilized. 
"Before Whale, we used lots of Google, Google drive, and everything from Excel files to sheets and slide decks.
It was very chaotic!
Whale has allowed us to become one centralized focus rather than every team acting as individual units.
Whale has allowed Julia to save time in her role in order to focus on other activities that foster growth.
How does Sales Boomerang (TrustEngine) use Whale?
Before Whale, the team used Google, Google drive, and everything from Excel files to sheets to slide decks. Now with a centralized knowledge hub, the team uses Whale to onboard and train team members faster.
Sales Boomerang (now TrustEngine) uses Whale help new team members access general company information like their 401k plan, health benefits, and even what other tools to use when working and how to use them. Whale is also used for customer success and product managers to help onboard clients more efficiently.
The team has been incredibly successful in utilizing Whale to help scale their customer onboarding and success efforts, using the platform to store demos and articles.
A Simple Solution For Small Business Systems & Training
Gain clarity, improve performance and get your whole team onboard.
With 650% team growth since 2018, the team needed to find a partner to help them onboard, train and scale their teams faster.
The team needed the ability to document, onboard, and automate their process faster in a fully remote environment to help them scale without risking customer excellence.
Finding an intuitive tool that could help onboard new team members and train them rapidly to ensure consistency and excellence through scaling.
Merely populating the company's knowledge base wasn't enough. Automation was a critical focus for Sales Boomerang (now TrustEngine) to allow for time-saving.
"Having Whale there to help automate was essential. I think that's going to be really imperative as we continue to scale."